Icelandic Airlines Flight 001: A Tragic Reminder of the Dangers of Microbursts
On November 15, 1978, Icelandic Airlines Flight 001, a McDonnell Douglas DC-8-63CF. The flight took-off from Jeddah Airport in Saudi Arabia, at approximately 12.58 UTC to proceed to Surabaya, Indonesia, with a programmed technical stop at Colombo-Katunayake International Airport in Sri Lanka, for fuel and crew change. The aircraft had been chartered by Garuda Indonesian Airways to carry Indonesian "Haj" pilgrims from Indonesia to Mecca and return.
There were thunderstorms nearby, and wind shear was a problem. The controller advised the crew of the airplane that they would be landing on runway 04 at 22:53:24 local time. The crew responded by asking for a runway 22 landing. The request was granted, and the controller sent instructions for an ILS landing on runway 22.
You Are Undershooting!!!
Initially, Area Controller, who was in communication with the aircraft, descended the flight down from FL330 to FL220 about 90 miles outside of Colombo Airport. At 23:06, the plane was transferred to radar control. The plane was given the further descend to 2000 feet and make an ILS approach for runway 22. In addition, the controller requested the aircraft to report when it was established on the localizer. Thereafter, the approach controller monitored the aircraft very low on the path and transmitted twice "Lima, Lima 001, you are undershooting". However, this transmission was not received by the aircraft as the Approach Controller spoke on the approach frequency 119.7 MHz but the aircraft was still on the Radar Controller frequency on 119.1 MHz.
The investigation into the crash determined that one of the probable causes was a microburst, a localized downdraft of air that can produce severe wind shear. The microburst was caused by a rapidly developing thunderstorm that was located directly on the approach path to the airport.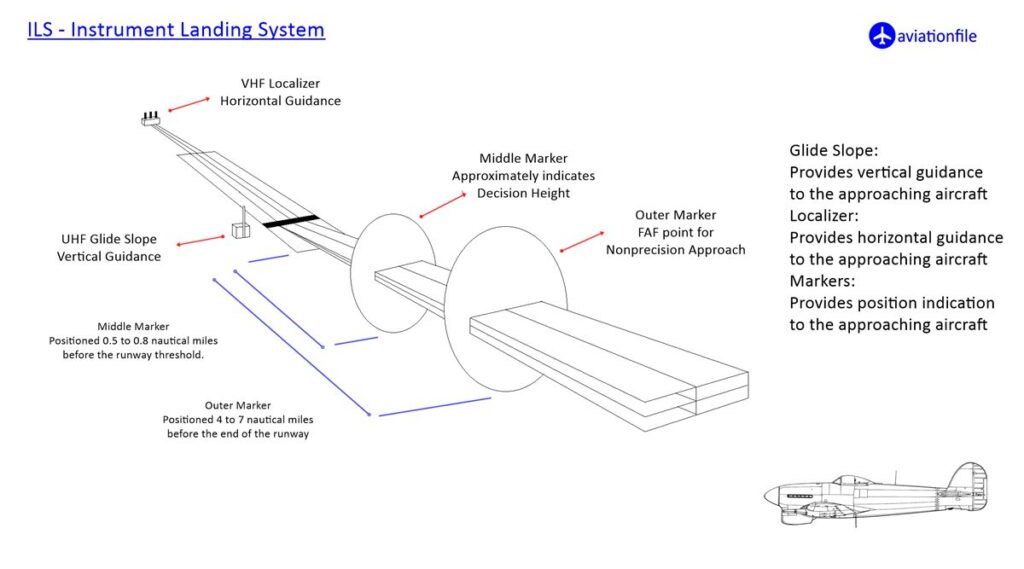 As the aircraft approached Runway 22, it encountered a microburst, which caused it to lose altitude rapidly. The pilots attempted to regain altitude, but the aircraft struck several coconut trees and crashed into the rubber plantation.
There were 79 survivors of the crash, including 32 people who received non-fatal injuries. The majority of the survivors were seated in the rear of the aircraft.
The Icelandic Airlines Flight 001 accident was a tragic event that highlighted the dangers of microbursts and the importance of pilots being aware of these weather conditions. It was also the deadliest aviation disaster in Sri Lankan history and the deadliest involving an Icelandic Airlines aircraft.
Icelandic Airlines Flight 001 Some Facts:
The flight was carrying 249 passengers and 13 crew members.
The majority of the passengers were Sri Lankan nationals.
The crash was the first fatal accident involving a McDonnell Douglas DC-8-63CF.
The Icelandic Airlines Flight 001 accident is still the deadliest aviation disaster in Sri Lankan history.
---
---
References:
Aviation Safety Network: https://aviation-safety.net/database/record.php?id=19781115-0
Wikipedia: https://en.wikipedia.org/wiki/Icelandic_Airlines_Flight_001