Independent Air Flight 1851
Independent Air Flight 1851 was a Boeing 707 charter flight from Bergamo, Italy, to Punta Cana, Dominican Republic, with a stopover in Santa Maria, Azores. On February 8, 1989, the plane crashed into Pico Alto, a mountain near Santa Maria Airport, while on approach, killing all 144 people on board (137 passengers and seven crew members). It is the deadliest plane crash in Portugal's history.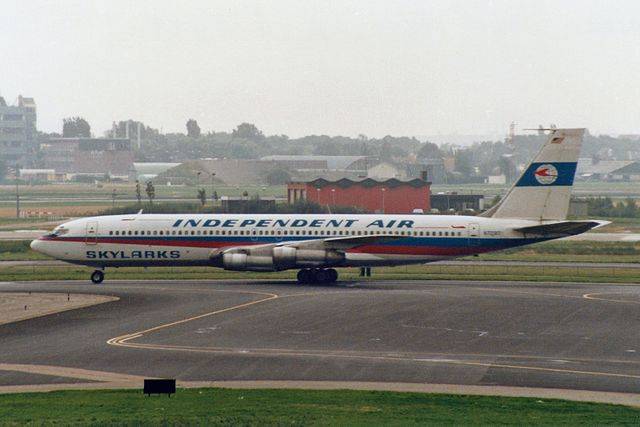 The aircraft was a 21-year-old Boeing 707-138B that had been previously operated by Trans World Airlines (TWA). It was leased to Independent Air, a charter airline based in Miami, Florida. The crew consisted of seven Americans, and the passengers were all Italian tourists.
The pilot was Captain Douglas Leon Daugherty, the first officer was Samuel "Sammy" Adcock, and the flight engineer was Jorge Gonzalez, who was 34.
Impact With the Pico Alto Mountain
Bad weather conditions meant that the flight left Bergamo around two hours late, at 10:04. It was meant to leave at 08:00, but the fog delayed the inbound flight from Genoa. While the airplane was approaching Santa Maria the permission to descend to 3,000 feet for an ILS approach to runway 19 came just before 13:57. However, when the crew of the flight read-back the transmission to confirm its receipt, the altitude they stated was 2,000 feet. This misunderstanding was a deadly mistake. The 707 descended at 2,000 feet at 14:06, despite the minimum sector altitude being the 3,000 feet instructed by ATC. It entered heavy clouds in a mountainous area one minute later, where it experienced turbulence. With the GPWS alarm sounding, the aircraft impacted Pico Alto, Santa Maria's highest mountain, at 14:08.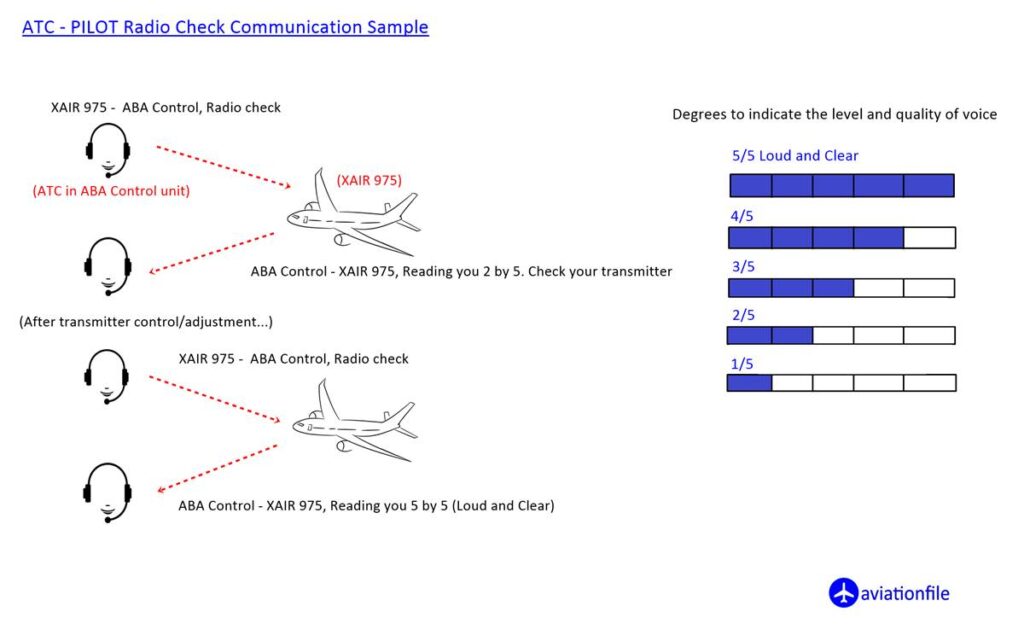 The investigation into the crash determined that the probable cause was the crew's failure to maintain adequate clearance from Pico Alto. The investigation also found that the crew was not properly trained on the use of the aircraft's navigation equipment.
The crash of Independent Air Flight 1851 was a tragedy that could have been prevented. The crew's failure to maintain adequate clearance from Pico Alto was the primary cause of the crash, but there were other contributing factors, such as the crew's lack of training on the aircraft's navigation equipment.
---
---
References:
Wikipedia article on Independent Air Flight 1851: https://en.wikipedia.org/wiki/Independent_Air_Flight_1851
Aviation Safety Network report on Independent Air Flight 1851: https://aviation-safety.net/database/record.php?id=19890208-0
Air Crash Investigation episode on Independent Air Flight 1851: https://www.imdb.com/title/tt20864082/
Image source:
By Kambui – Independent Air – Skylarks Boeing 707-331B N7231T, CC BY 2.0, https://commons.wikimedia.org/w/index.php?curid=58132875