Lion Air Flight 610 – 29 October 2018
On October 29, 2018, Lion Air Flight 610, a Boeing 737 MAX 8, crashed into the Java Sea shortly after takeoff from Soekarno–Hatta International Airport in Jakarta, Indonesia. The flight was en route to Pangkal Pinang, the capital of the Bangka Belitung Islands.
The aircraft carried 189 passengers and crew members (181 passengers, 8 crew), all of whom perished in the crash. The incident marked the deadliest crash in the history of Lion Air, an Indonesian low-cost carrier.
The investigation into the cause of the crash revealed that a faulty sensor, combined with a series of communication and training errors, played a significant role in the tragedy. The aircraft's angle of attack (AOA) sensor, which measures the angle between the airflow and the wing, was providing incorrect data to the flight control system.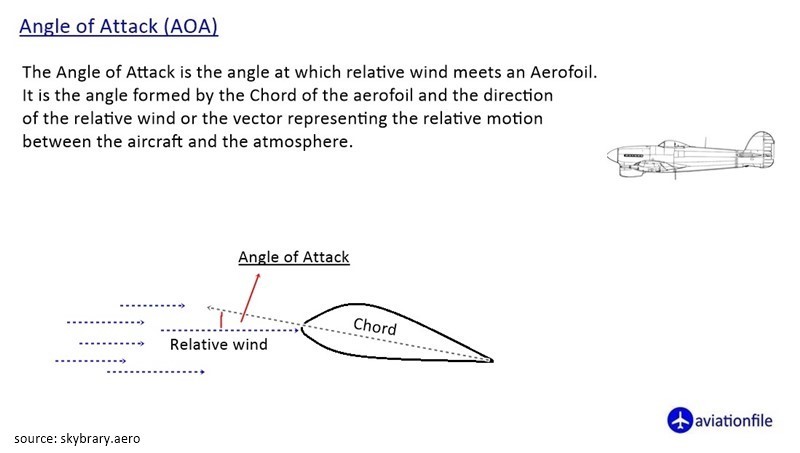 Maneuvering Characteristics Augmentation System (MCAS)
The system, known as the Maneuvering Characteristics Augmentation System (MCAS), is designed to prevent the aircraft from stalling by automatically pushing the nose down in the event of an AOA sensor reading indicating that the aircraft is climbing too steeply.
According to the investigation, the faulty AOA sensor provided incorrect data to the MCAS, causing it to repeatedly push the aircraft's nose down. The pilots, who were unaware of the MCAS and its design, struggled to regain control of the plane, ultimately leading to the crash.
The investigation also found that the crew was not adequately trained on how to handle the MCAS system, and that communication issues between the pilots and maintenance personnel further compounded the problem.
The Lion Air Flight 610 tragedy sparked a global grounding of the Boeing 737 MAX fleet, as similar issues were found in other aircraft of the same model. Boeing has since made changes to the MCAS system, and the 737 MAX has resumed service after receiving regulatory approval.

Proper Pilot Training
The crash also highlighted the importance of proper pilot training and communication in aviation safety. Following the incident, Lion Air committed to improving its pilot training and communication procedures, and the Indonesian government implemented regulatory reforms to improve aviation safety standards.
The families of the victims of Lion Air Flight 610 continue to mourn their loss and seek answers about what happened to their loved ones. The tragedy serves as a reminder of the importance of ongoing efforts to improve aviation safety, and the need for continued investment in training, technology, and communication to prevent similar incidents from happening in the future.
Sources:
https://en.wikipedia.org/wiki/Lion_Air_Flight_610
https://www.bbc.com/news/world-asia-46014463
https://www.businessinsider.com/lion-air-crash-timeline-boeing-737-max-disaster-killed-189-2019-10
Image source:
ww.boeing.com
Featured image source:
By PK-REN – https://www.flickr.com/photos/pkaren/45953419622/, CC BY-SA 2.0, https://commons.wikimedia.org/w/index.php?curid=96175780