Berlin Tegel Airport is officially closed
As the hours show midnight on May 4 (2021), the operation in Tegel Airport has completely stopped.
Tegel was already disabled when the Brandenburg Willy Brandt Airport in Berlin, adjacent to Schönefeld, was put into service on 8 November 2020.
Many buildings at the Tegel airport have been demolished since November, and around 3 million Euros had been spent so far for this work. Thus, a new process had begun for the 70-year-old airport.
The IATA code of Berlin Tegel Otto Lilienthal Airport is TXL and the ICAO code is EDDT. Tegel airport has two parallel runways, 08L-26R and 08R-26L.
THE FORMER TEGEL AIRPORT IS MAKING ROOM FOR BERLIN TO GROW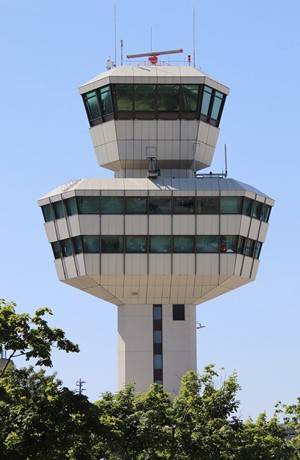 In the coming years, the area of ​​5 km² covered by the airport will be redeveloped from top to bottom.
Within the framework of the project called Berlin TXL, a large number of residences, a research and development and industrial campus, offices and a large park will be added to Berlin.
Terminal A will be renewed for the use of Beuth University of Applied Sciences. In this section called Urban Tech Republic, technology studies will be carried out to facilitate the urban life of people.
Terminals C and D will be reserved for manufacturing companies and start-ups (4.6 billion Euros of start-up investment was made in Germany in 2018). Berlin Fire Department Academy will use the hangars of the airport.
Considering that 98% of the workplaces in Berlin are occupied, the importance of the project can be better understood.
BERLIN TXL
The project carried out by the company called Tegel Projekt is expected to cost billions of Euros and be completed in 2040.
The first digging into the project will take place in 2021.
With the separation of England from the European Union (Brexit), many UK-based companies have moved to Germany. 152 companies immigrated from England to Germany just in 2017.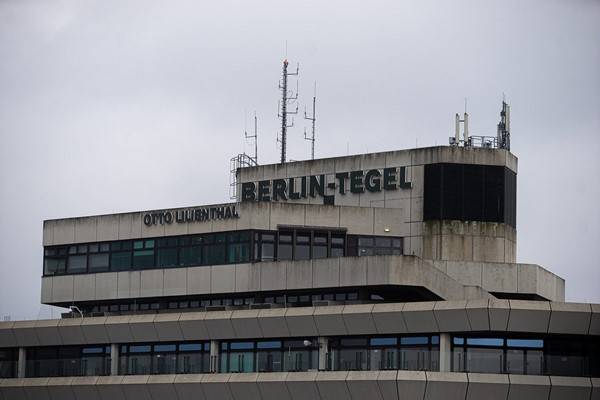 The Berlin TXL project is expected to respond to this extraordinary trend that is expected to continue, and the German capital is aimed to be a start-up paradise.
Siemensstadt, whose construction is planned to start again in 2021 and will be located right next to Berlin TXL, will add a different dynamism to the region.
In this project, which will be developed on the land of the 172-year-old German company Siemens, works will be carried out on subjects such as energy generation and distribution, smart building infrastructures and mobile solutions for railways.
for more articles click.