Yemenia Flight 626: A Tragedy of Errors
Yemenia Flight 626 was a scheduled international passenger flight operated by Yemenia Airways that crashed into the Indian Ocean on 30 June 2009, killing 152 of the 153 people on board. The only survivor was a 12-year-old French girl named Bahia Bakari.
The Airbus A310 aircraft was flying from Sana'a, Yemen, to Moroni, Comoros. It crashed into the ocean about 15 kilometers (9 miles) off the coast of Grande Comore, the largest island in the Comoros archipelago.
The investigation into the crash determined that the accident was caused by the inappropriate actions of the crew. The crew failed to maintain adequate airspeed during the approach to Moroni, and the aircraft entered a stall from which it did not recover.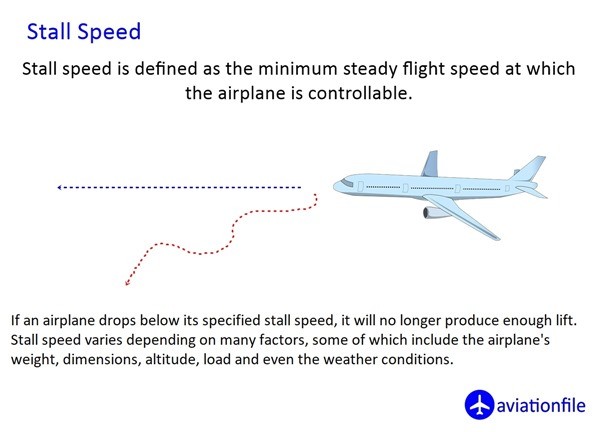 Aircraft involved in Accident
A twin-engine Airbus A310-324 with the registration 7O-ADJ was built in 1990. It has serial number 535. At the time of the accident, it had completed 18,129 flight cycles and had been in service for 19 years and 3 months.
The crash of Yemenia Flight 626 was the deadliest aviation accident in the history of Yemen and the Comoros. It was also the deadliest aviation accident involving an Airbus A310 aircraft.
Here is a summary of the key facts about Yemenia Flight 626:
Flight number: IY626
Aircraft type: Airbus A310-324
Operator: Yemenia Airways
Date of crash: 30 June 2009
Place of crash: Indian Ocean, 15 kilometers (9 miles) off the coast of Grande Comore, Comoros
Fatalities: 152
Survivors: 1
The crash of Yemenia Flight 626 was a tragedy that had a profound impact on the families and friends of the victims. It also raised important questions about the safety of aviation in Yemen and other developing countries.
In the years since the crash, Yemenia Airways has implemented a number of safety measures, including pilot training and maintenance procedures. However, Yemen remains a country with a poor aviation safety record. In 2016, the International Civil Aviation Organization (ICAO) downgraded Yemen's aviation safety rating to the lowest possible level.
The crash of Yemenia Flight 626 is a reminder of the importance of aviation safety. It is also a reminder of the devastating impact that aviation accidents can have on families and communities.
---
---
References:
Accident investigation report: Final report of the investigation into the accident involving the Airbus A310-324 registered EY-425, operated by Yemenia Airways, which occurred on 30 June 2009 off the coast of Grande Comore: https://en.wikipedia.org/wiki/Yemenia_Flight_626
Wikipedia article: Yemenia Flight 626: https://en.wikipedia.org/wiki/Yemenia_Flight_626
Aviation Safety Network (ASN) database: Yemenia Airways Flight IY626: https://aviation-safety.net/database/record.php?id=20090630-0