30 December 2020 Aden Int. Airport Attack
On December 30, 2020, the Yemeni city of Aden witnessed a devastating attack on its international airport, killing at least 26 people and injuring dozens more. The airport, which was serving as the temporary capital of the country, was targeted just moments after a plane carrying the newly-formed cabinet of the internationally recognized government of Yemen landed. The attack was claimed by the Houthi rebels, who have been fighting the government in a civil war that has raged on since 2015.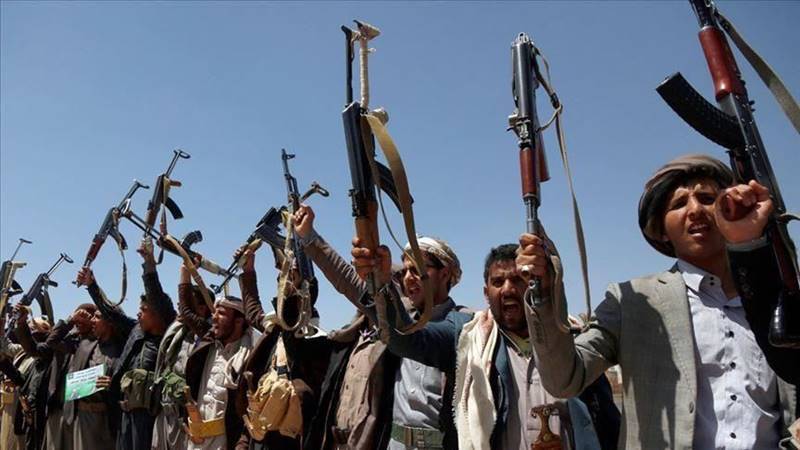 The assault on the airport marked a major escalation in the conflict and was seen as a direct challenge to the efforts of the international community to bring peace to Yemen. The attack caused widespread damage to the airport's infrastructure and forced the suspension of all flights, leaving thousands of passengers stranded.
2020 Aden Airport Attack – Cowardly Act
In the aftermath of the attack, the newly-formed government condemned the assault as a "cowardly act" and vowed to bring those responsible to justice. The international community also expressed its condemnation, with the United Nations and several countries, including the United States and the United Kingdom, calling for an immediate end to the violence.
The attack on the airport highlights the ongoing instability in Yemen and the difficulty in finding a lasting solution to the conflict. Despite multiple rounds of peace talks and the involvement of international organizations, the conflict has continued to escalate, causing widespread humanitarian suffering and putting the country on the brink of famine.
The attack also underscores the need for increased efforts to bring an end to the conflict and to provide aid to the millions of Yemenis affected by the violence. The international community must continue to exert pressure on all parties to the conflict to find a political solution and to ensure that aid is delivered to those who need it most.

In conclusion, the 2020 Aden airport attack was a stark reminder of the ongoing instability in Yemen and the need for a lasting solution to the conflict. The international community must continue to work together to bring an end to the violence and to ensure that the people of Yemen are given the chance to live in peace and security.
About Aden International Airport
Aden International Airport (ADA) is located in the city of Aden, Yemen. The airport has a single runway measuring 3,100 meters in length. The airport's ICAO code is OYAA and its IATA code is ADE.