Yeti Airlines Flight 691 – 15 January 2023
On January 15th, 2023, Yeti Airlines Flight 691, an ATR72 aircraft, crashed in Nepal. The flight was en route from Kathmandu to Pokhara when it went down 2 km (1.3 mls) WNW of Pokhara International Airport. There were 72 people on board, 4 crew and 68 passengers.
The flight took off from Kathmandu's Tribhuvan International Airport at 10:33 am. It crashed on the bank of the Seti Gandaki River while on final approach to landing at Pokhara International Airport. The crash occurred in Gandaki Province between the old Pokhara Airport and the new Pokhara International Airport.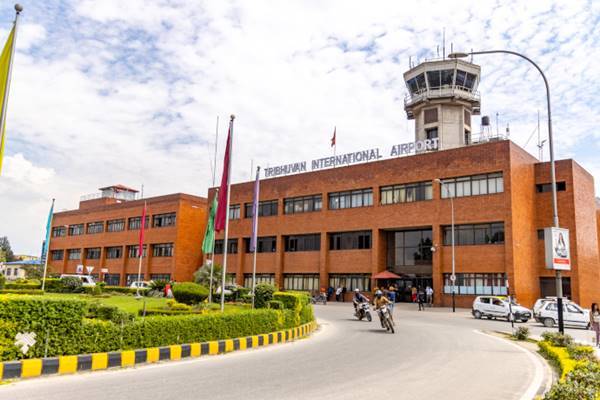 Sadly but, this accident is Nepal's worst aviation accident since the crash of Pakistan International Airlines Flight 268 in 1992, and the deadliest aviation accident in Nepalese domestic aviation, and the deadliest accident involving an ATR 72.
Yeti Airlines Flight 691 – ATR72-500
The aircraft involved in the crash was a 15-year-old twin-engine turboprop ATR 72-500, with serial number 754 and registration 9N-ANC.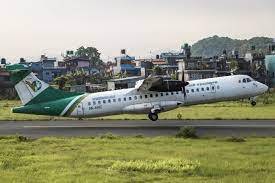 According to initial reports, the plane was experiencing technical difficulties before crashing. A Civil Aviation Authority of Nepal spokesperson said: "The weather was clear; according to preliminary information the cause of the crash is the technical issue of the plane."
Search and rescue teams were immediately deployed to the crash site, but the rugged terrain and poor weather conditions made it difficult to reach the wreckage. The recovery of the bodies of the victims was also a challenging task.
---
---
On 16 January, the flight data recorder and cockpit voice recorder were both located and were found to be in good condition. The authorities announced that their content would be analyzed in Nepal (voice recorder) and in France (data recorder).
The cause of the crash is under investigation by the Nepalese Civil Aviation Authority. The families of the victims were offered condolences and support by the airline and the government. The crash was a tragic reminder of the risks associated with air travel and the importance of maintaining high safety standards in the aviation industry.
We would like to remind you that the incident is very new with the date of January 25th. And the investigations are continuing.
Sources:
– https://www.bbc.com/news/world-asia-64280480
– https://www.indiatvnews.com/news/world/
– https://edition.cnn.com/videos/world/2023/01/15/nepal-plane-rolling-yeti-airlines-crash-pokhara-vpx.cnn
– https://aviation-safety.net/database/record.php?id=20230115-0