Field of aviation is a very huge and complex industry in where lots of aviation professionals work without stopping to ensure the safe and quality operations. As passengers we just buy a ticket then when time is up we get into a plane and fly to our destination. Many of us do not recognize the people in the backstage. Generally, we just know some popular and visual ones like pilots, cabin crew and maybe controllers.
On this article, we are going to look at the kitchen of aviation. Who are these professionals? And what do they do?
Pilot
Pilot is a person who flies an aircraft. They are the commanders in the cockpit. For short distances there are usually two pilots in the cockpit. One called first officer and the other pilot in command. Last decision and the main responsibility is on pilot on command. On long haul flights there can be more than two pilots (sometimes 3 or 4) on the cockpit according to the route.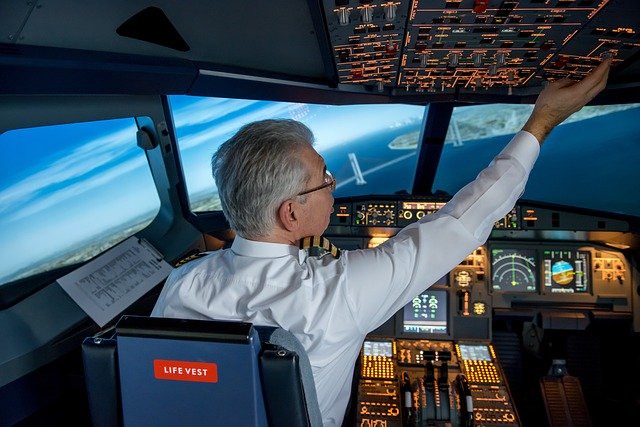 ATC-Air Traffic Controller
ATCs are a ground based aviation professionals who are responsible for the safe and efficient operation of aircraft in a defined area. They communicate with pilots by giving orders and advices. They ensure safety and efficiency of the flight. There are three subsectors of an ATC: Tower Controller, Approach Controller, Area (En-Route) Controller.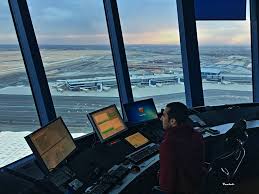 Flight Attendant:
In an aircraft, the people whose job is to take care of the passengers. They are playing a key role on improving the passenger satisfaction and comfort also they have a vital role on safety of flight by demonstrating and checking safety instructions.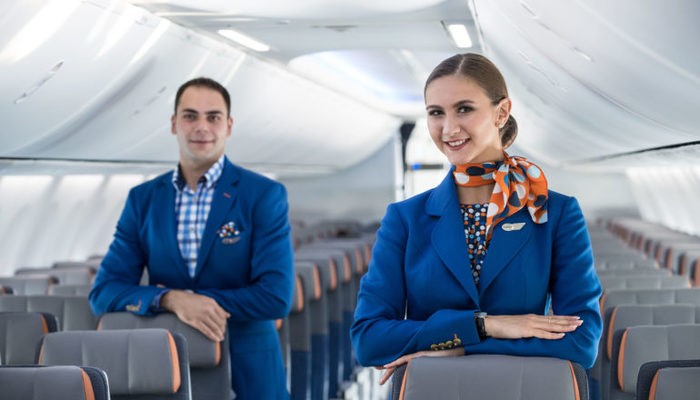 Aviation RFF (ARFF)
ARFF Is a special category of firefighting that involves the response, hazard mitigation, evacuation and possible rescue of passengers and crew of an aircraft involved in (typically) an airport ground emergency.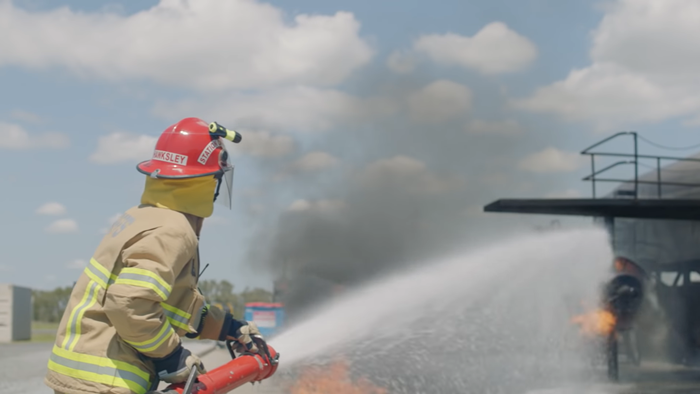 Aircraft Maintenance Technician
AMTs are licenced technical professionals. Their duties are carrying out aircraft maintenance. AMTs inspect and perform or supervise maintenance, preventive maintenance, repair and alteration of aircraft and aircraft systems.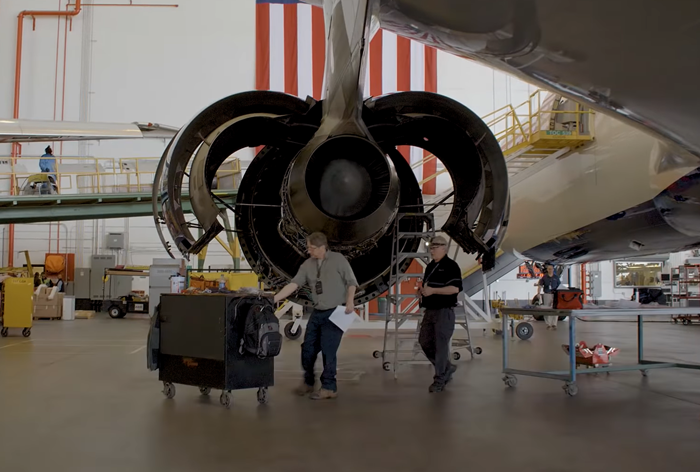 Aviation Meteorologist
Aviation Meteorologist provides weather information to airline flight dispatchers, pilots, air traffic controllers by Metar and other special weather reports (Speci, TAF and etc.). He or she must determine current and forecasted weather conditions for all altitudes (height), including the direction and speed of wind, cloud cover, and precipitation, visibility, cloud ceiling.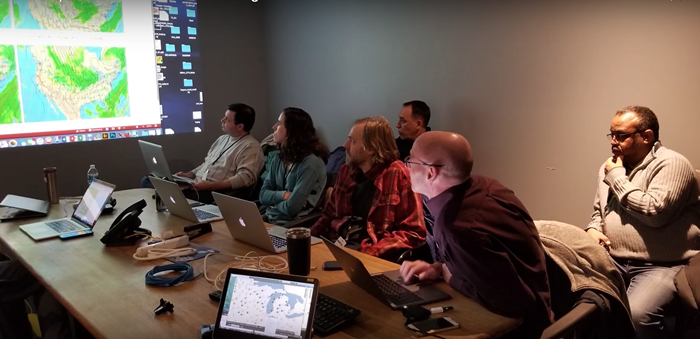 Flight Dispatcher
Flight Dispatchers assist to pilots in planning the entire flight. They take into account aircraft performance and loading, meteorological conditions, thunderstorm and turbulence forecasts, Notams, airspace restrictions, and airport conditions. Also during flight, dispatchers provide flight following service and advisory service to pilots in changing conditions.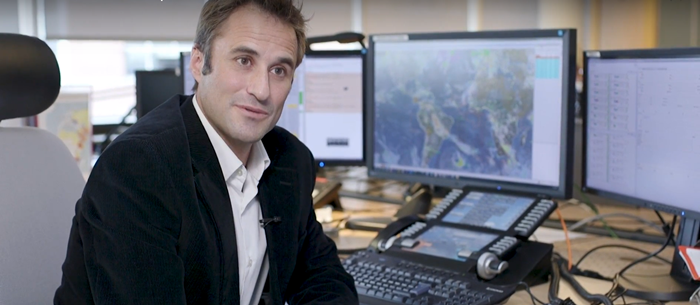 AIM – Briefing Officers
The objective of AIM officers is to ensure the flow of information necessary for the safety, regularity and efficiency of international air navigation. Control and issue of flight plans, check the permission of flight plans and all Notams related with the unit and efficient flow of traffic like following slot times are some of their responsibilities.
Passenger Service
A passenger service professional is a customer service representative or agent who assists people using transportation services. Most work on the ground at airports for airlines. They have duties including checking in passengers, handling baggage handling, making announcements, and assisting with boarding and security.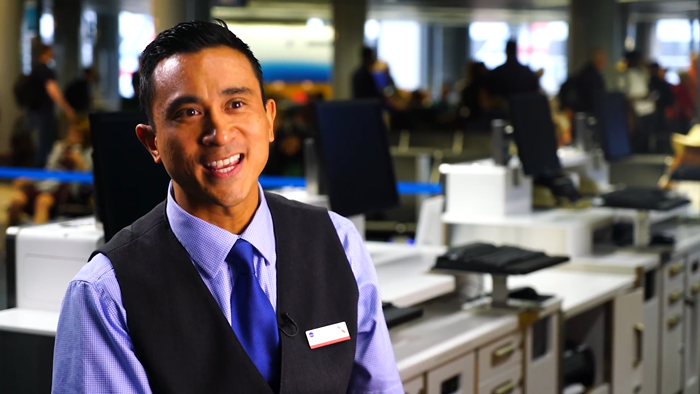 Airplane Gas Fitter
Another essential role in aviation is Airplane Gas Fitters. Duties are obvious from its title. They load needed amount of fuel to airplane.  Working in a dangerous environment makes them very focused while working. They must stickily obey to safety regulations.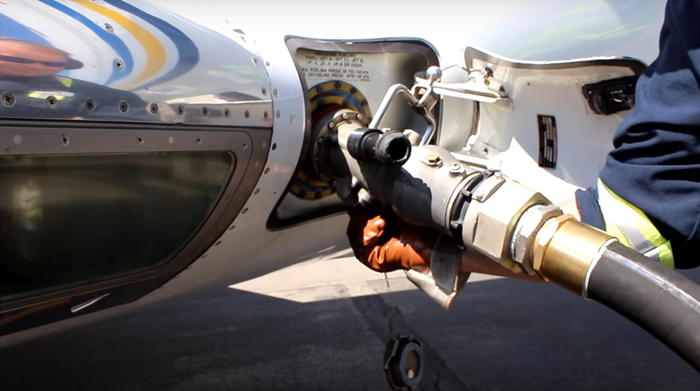 Aircraft Maintenance Engineer
Aircraft Maintenance Engineer  is a licensed person who carries out and certifies aircraft maintenance. The license is widespread internationally and is recognized by the International Civil Aviation Organization (ICAO). In USA, FAA recognize these license as Aviation Maintenance Engineer.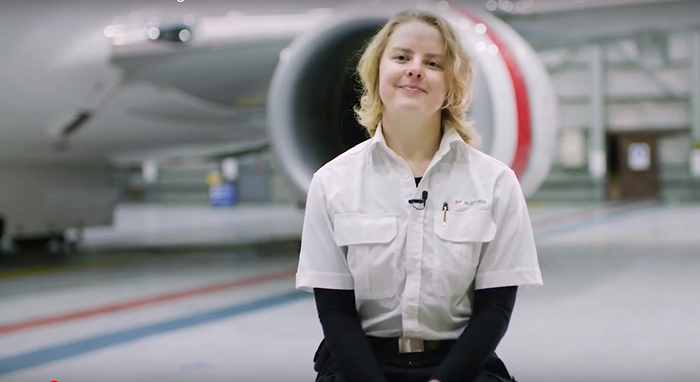 Aircraft Marshaller (Follow Me)
They signal pilots to assist them in operations such as turning, slowing down, stopping, and shutting down engines. They lead aircrafts to their parking stands or to the runway. They also indicate directions to the pilots by driving a "follow-me" car.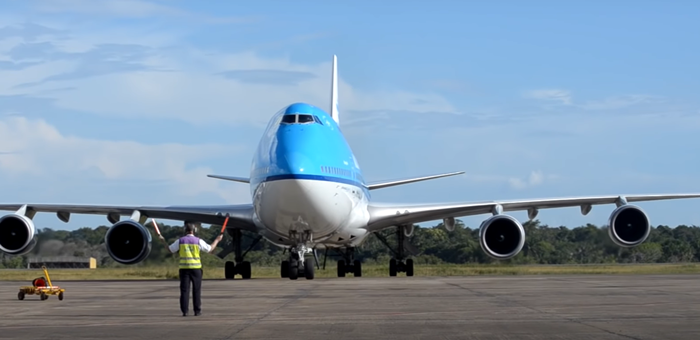 ATM (Air Traffic Management) Engineers
They work for ANSP (Air Navigation Service Provider) and their main duty is keeping the navigation aids in progress. Radar, ILS units and other navigation aids are under their responsibility. In addition, they follow the developments and implement the necessary applications.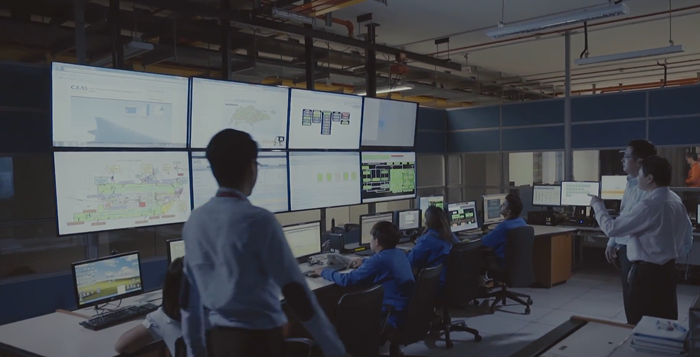 AVIATION PROFFESSIONALS
For more articles click.