Canard Drones is a newly established drone/UAV (Unmanned Aerial Vehicle) company that uses UAV in airport inspections and calibrations. Canard Drones was founded in 2015 in Madrid, Spain. It is a European company that offers solutions for device calibrations and field inspections in the aviation world. Since it was founded in 2015, Canard Drones aims to make possible a safer and more accurate environment for airports and civil air transportation. For this reason, the company consists of teams of highly experienced and capable engineers that have specialized in various fields such as Software, Telecommunication, Computer Vision, and Aeronautics.
With its highly capable and experienced team of engineers, Canard Drones today succeeded at developing various prototypes and using them in their solutions for the Air Transportation industry. The company today mainly focuses on developing and using UAVs that are capable of carrying out flight inspections with full accuracy and as close as possible to 0% tolerance in their solutions.
What Is Canard Drones Working on Today?
Today, the biggest project of Canard Drones is a project that focuses on improving the calibration of the lighting systems in airports using drones, which improves the safety, quality, and accuracy of flights in the Civil Air Transportation industry.
This project is a very expansive and deep work, and it will really help improve the Civil Air Transportation industry in the future, by making flight management a lot easier.
What Solutions Does Canard Offer to The Aviation World Today?
Currently, Canard Drones provides 7 different services and products in three main categories. These categories are Visual, Radio, and Infrastructure. In the Visual Category, Canard Drones offers three different solutions. These are:
This solution mainly replaces the flight inspections with manned aircraft commissioning, inspection, and calibration. The operation is very easy and fast to carry out, and can greatly reduce maintenance costs and runway occupation in the long term.
ALS (Approach Lighting Systems) Inspection service is another visual solution Canard Drones offers which is done with the aim of improving the inspection process, by using an automated system that is able to operate both during the day and at night. With ALS Inspection, Canard Drones aims to improve safety and detect malfunctions very well in advance in Approach Lighting Systems, thus preventing possible crashes and accidents.
Runway & Taxiway Lights Inspection
In addition to ALS Inspection, the company also offers Runway and Taxiway Lights Inspection, which is carried out with the aim of detecting malfunctions and uncommon situations in minutes. The process is carried out as quickly and effectively as possible, preventing any intensity in air traffic.
In addition to these visual solutions, Canard Drones also offers two different radio solutions, which are:
ILS (Instrument Landing System) Inspection is another solution Canard Drones offers. With ILS Inspection, Canard Drones aims to improve the response time, ground width, accuracy, and circle of effect of the ILS devices.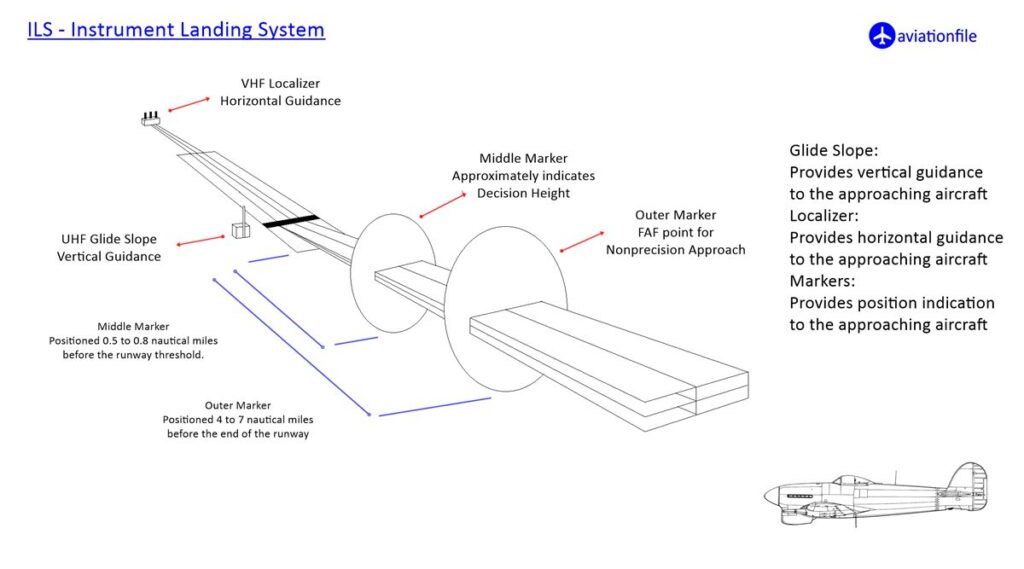 Very similar to ILS Inspection, VOR Inspection also allows expansive ground check of CVOR/DVOR (Conventional Very High Frequency Omni-Directional Range/Doppler Very High Frequency Omni-Directional Range).
Lastly, in addition to these solutions, Canard Drones also offers two additional solutions for infrastructure:
With PCI Survey service, the company have achieved great success, by reducing the required time for an Airside Pavement Survey from several days to just a couple hours without losing any performance or accuracy. The process is carried out with drones and machine-learning engines, which means it is fully automated and has almost zero chance of mistake.
With this solution, Canard Drones is able to create a digital copy of a runway or airstrip, and then update this virtual plane regularly, enabling the identification and characterization of obstacles in the area very easily and quickly.
The Future of The Company
Canard Drones seems to have achieved a great success with its revolutionary solutions for the Civil Air Transportation industry, by making it possible to carry out some regular procedures in new approaches, increasing cost-efficiency and time-efficiency while also improving accuracy and decreasing the tolerance in the procedures carried out. The company has already succeeded in getting customers in Europe, such as Charles de Gaulle Airport in Paris.
For these reasons, Canard Drones is expected to continue growing in the following years, introducing newer solutions that make regular procedures a lot easier and more economic for the Air Transportation world, while expanding the uses of drones and developing new technologies that enable complicated and time-consuming tasks to become a lot easier and faster.
References
https://www.airport-technology.com/contractors/airfield-safety/canard-drones/
https://www.ie.edu/entrepreneurship/start-ups/canard-drones/
canarddrones.com/about-us