First CEO of Turkish Airlines – Fesa Evrensev
The first CEO of Turkish Airlines was Mehmet Fesa Evrensev. He was also the first Turkish aviator.
Evrensev was born in Istanbul in 1878. He studied aviation in France and Germany, and became a licensed pilot in 1911. He returned to Turkey and served in the Ottoman Air Force during World War I.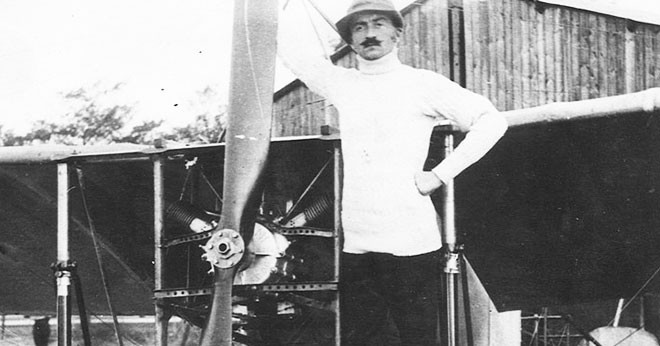 After the war, Evrensev helped to establish Turkish State Airlines (Devlet Hava Yolları), which was the predecessor of Turkish Airlines. He became the CEO of the airline in 1933.
Under Evrensev's leadership, Turkish State Airlines grew rapidly. The airline began offering domestic flights in 1933, and international flights in 1935. Evrensev also helped to establish the airline's training school, which produced many of Turkey's early pilots.
Evrensev retired as CEO of Turkish State Airlines in 1942. He died in 1951.
Turkish Airlines is now one of the world's leading airlines, and it is a major contributor to the Turkish economy. Evrensev's vision and leadership helped to lay the foundation for the airline's success.
---
---
Here are some links to further reading about Fesan Evrensev:
Turkish Airlines History
Fesan Evrensev: The First Turkish Aviator
Turkish Airlines Museum
Turkish Airlines Foundation
Evrensev Airfield