The Carpeted Airport Floors: The Reasons Behind
There are lots to wonder about airports. Frequent travelers may pay attention, why are the floors of some airport terminals covered with carpet? Why are the floors of some passenger bridges covered with carpet?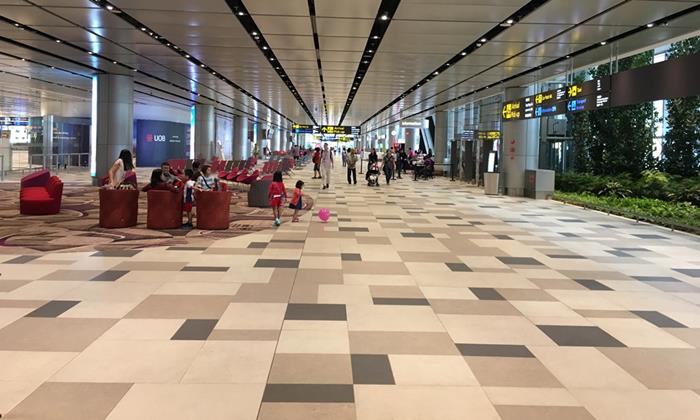 Generally, the floors of the airport terminal buildings are covered with hard material in order to be easier to clean, not to collect dust, and to enable passengers and employees to move wheeled items and vehicles such as luggage and trolleys more easily. In some places, marble, in other places various kinds of stone and similar materials are used. Moreover, often these materials are shiny and increase the feeling of cleanliness.
But why is the floor covered with carpet at some airports? What could be the reason for this interesting and difficult application?
The most important reason behind the carpeting of the terminal floor is to positively affect the mood of the passengers. According to researches, passengers feel relatively relaxed and even at home in such an airport. The carpeted floor also affects the building acoustics. Although it is very crowded, it is quieter inside the terminal.
With some interior design tactics such as the carpet, low ceilings, natural daylight and comfortable seats, the passengers are found to be completely relaxed. And in this atmosphere, the amount of shopping made by passengers increases by 7% to 10%. (For more research on that subject, DKMA website.)
The carpeted floor of the passenger boarding bridge also has many positive effects. This application allows the passengers to relax before the flight, to feel safe and to have a more comfortable travel as a result.
---
---
In addition to all these, carpeted floors have their difficulties. Cleaning the carpet is a cost in itself. In addition, it should not be forgotten that the carpet is worn with use and must be renewed after a while.
As a result, considering the positive and negative aspects of the use of carpet floors, some businesses prefer carpet floors in some places and also offer different experiences to passengers.