What is the FEAST test for ATC ?
---
As aviationfile, we have developed an application to prepare for the FEAST test exam. There are more than 400 unique questions in our application. Click for our play store link. Click
---
Feast test is a computer-based test developed by EUROCONTROL. This test measures the capabilities of ATC (Air Traffic Controller) candidates such as visualization, sorting ability, planning, multi-tasking, alertness, English listening and comprehension which are considered to be required to be an air traffic controller.
Let's take a brief look at the development process. Feast test was developed and tested by Eurocontrol between 2000 and 2005. The test was made available to Air Traffic Service Providers who officially requested it in 2006. Then, in 2010 and 2016, the data obtained in exams and in the process were analyzed and updates were made. The feast plus exam was last released in 2018.
Preparation for Feast Test
According to Entry Point North, (one of the largest global ATS academies); "Although it is understandable that candidates want to prepare for the tests, it will probably be a different type of preparation than you are used to. Because many abilities that are important in air traffic control such as spatial orientation cannot be learnt, preparing for the FEAST tests is not the same as the kind of preparation you might have made in the past for school examinations. "
They are somehow right, but I want to add and remind you that you can reach and be aware of your potential on the sections by practices and preparation techniques. So it is fair to say that if you are rusty on the related abilities, training will help to shine them before the test date. In addition, being familiar with the Air Traffic Control environment and improving aviation English will push you forward in the process and that is totally true. Air Traffic Controller – ATC, who are they? Click for article.
Sections and details of Feast test
Test of FEAST consists of three parts, FEAST I, FEAST II and FEAST III. The first part consists of five tests and second part two multitasking tests and finally a personality questionnaire as FEAST III. ( FEAST II test is generally follows a successful completion of FEAST I. )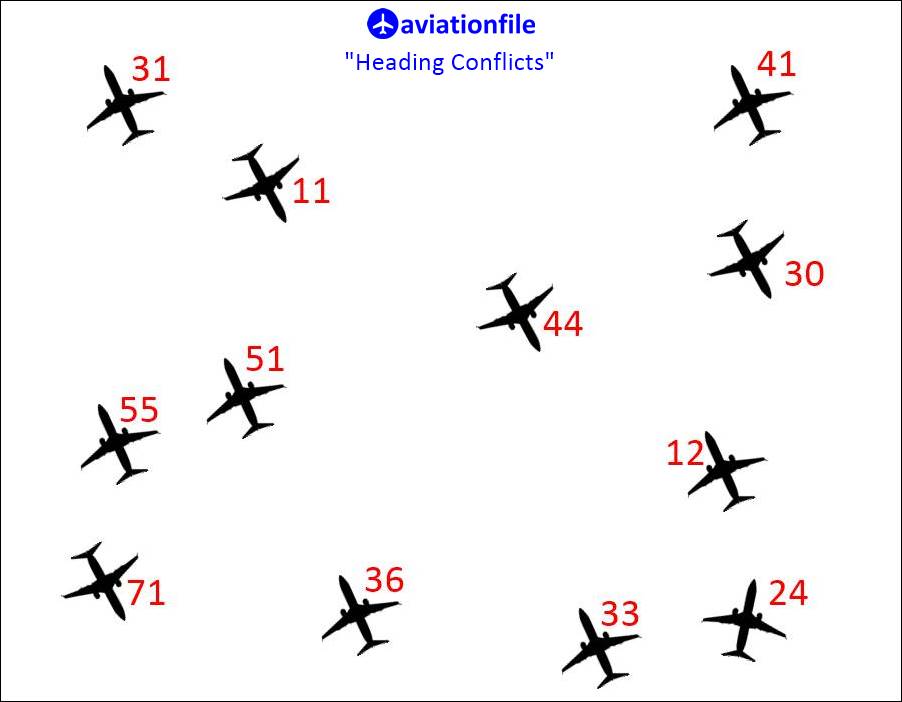 FEAST I
The first phase of FEAST aims at measuring your basic skills and abilities in decision making, logical reasoning, visual perception, attention, multi-tasking and spatial orientation. In addition this phase includes a test on your English language knowledge. Keep in mind that all sections of the tests are computer-based and therefore the effective use of keyboard and a mouse will be helpful.
" It will take approximately 2 ½ hours to take the web based tests. There will be a 10 minute break during the test session. Every test will be preceded by an introduction which explains the principles of the test and which gives example items and solutions. You will get an opportunity to answer a sample question to make sure you know what is being asked of you. Some tests will use a multiple-choice format, i.e. you will receive a number of solutions to choose from. Only one solution will be the correct one. In other tests, you will be required to react as quickly as possible. In general, you should always try to work as quickly and precisely as possible. It is important to note that each candidate sits the tests under the same conditions and with the same instruction." (www.eurocontrol.int).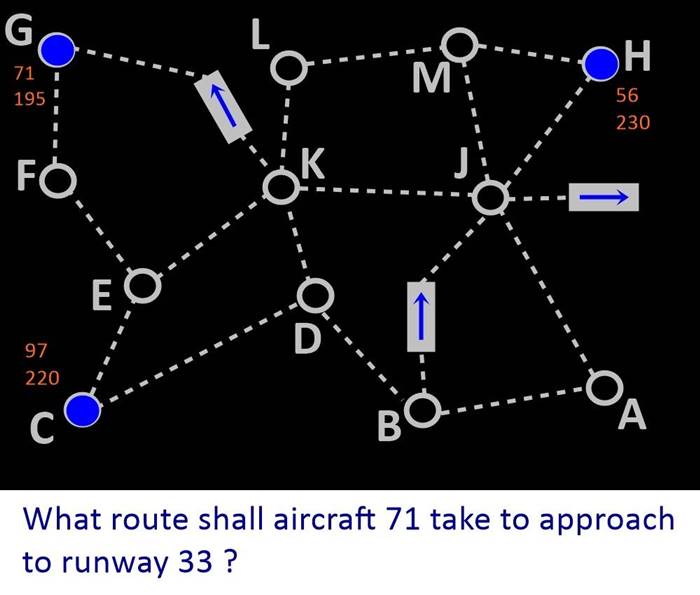 FEAST II
After you have successfully passed the FEAST test phase I, a possible second round of testing is on the way. In this second phase you will attend one or two tests;
· FEAST Dynamic ATC Radar test (FEAST DART)
· FEAST MULTIPASS test
"These tests are aimed at measuring your multitasking abilities. The tests will require you to perform a number of different tasks at the same time like in the job of an Air Traffic Controller. However, it is important to note that again no pre-knowledge about ATC procedures or other specific knowledge is required. These tests are designed for beginners with no background in ATC. The tests instructions are very detailed and ensure that everything is explained before the tests starts." (www.eurocontrol.int).
FEAST III (FPQ)
The FPQ may be included in some recruitment organizations' selection processes. The FPQ can be used at many phases of the hiring procedure. The questionnaire is unique compared to the other FEAST tests. Insofar as this will be pertinent to the position for which you have applied, it provides the recruiter with a picture of you as a person in addition to how you present yourself during the interview. There are no correct or incorrect responses.
You are asked to score yourself on a simple 1–5 scale for a variety of items in the survey. The questionnaire is simple to complete, therefore you should make an effort to answer quickly and spontaneously rather than taking your time. It takes about 35 to 40 minutes to finish the survey.
For totally free quizes on our website that may help you to warm up please click.
I hope this post has answered some questions in your mind about the Feast exam. For more detailed information about the exam, visit the (www.eurocontrol.int). website.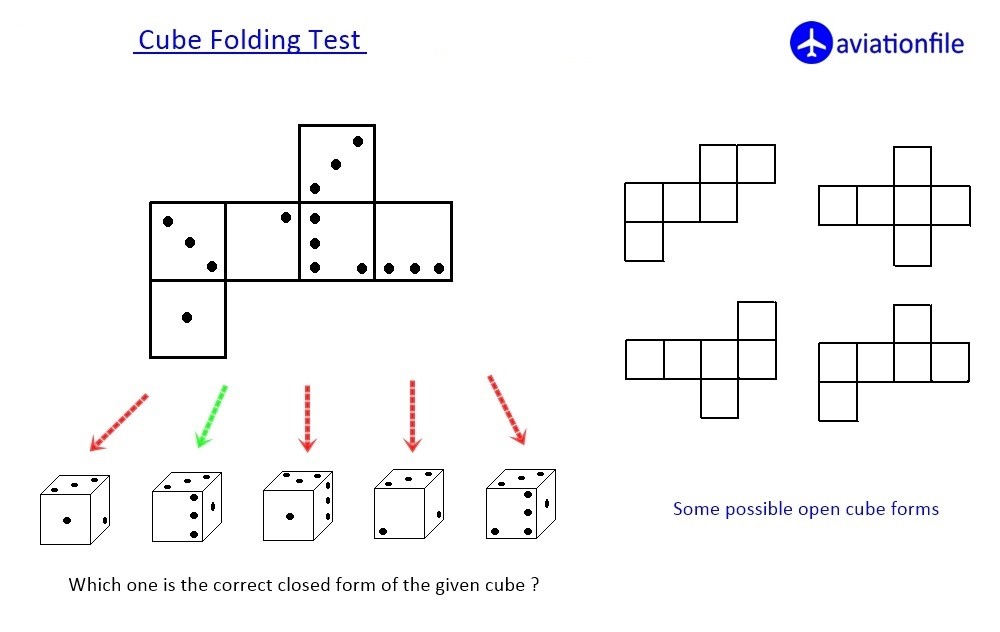 For aviationfile FEAST test preparation APP from Google PLAY STORE. Click