Frank Wang, the Founder of DJI
Drones are a fairly popular type of aircraft that are used for a variety of different purposes. They are used both in by many militaries around the world and by civilians. Along with delivering items, they are used for taking videos or photos and even for combat in a military setting. Right now, DJI is the biggest producer of commercial drones. On this blog post we are going to learn about the life and career of Frank Wang, the founder and the CEO of DJI, Dà-Jiāng Innovations Company. There are many successful entrepreneurs in the field of aviation, and as the founder of the world's largest commercial drone producing company, we can say that he is certainly one of these people. Now let's dive in and start learning about the life of this successful businessman.
Early Life and Education of Frank Wang
Wang was born Wāng Tāo in 1980 in Hangzhou in the Zhejiang province of China. Even when he was very little, he had an interest in aviation and aircraft. Although he didn't have the best grades in school, he was very passionate about aerial devices and really wanted one for himself. During his college years, Wang participated in ABU Robocon and his HKUST team won third prize among teams competing from across Asia. He was awarded HK$18,000 (US$2,300) for building a drone.
While Wang's company, DJI, was founded in 2006, he began developing the first projects of the company during his university years. He sold some of the things he built to some firms and universities, utilizing the money he had earned to start DJI in 2006. In the beginning, things were tough for Frank Wang's company and DJI had to depend on some monetary help given by Lu Di, a family friend of Wang.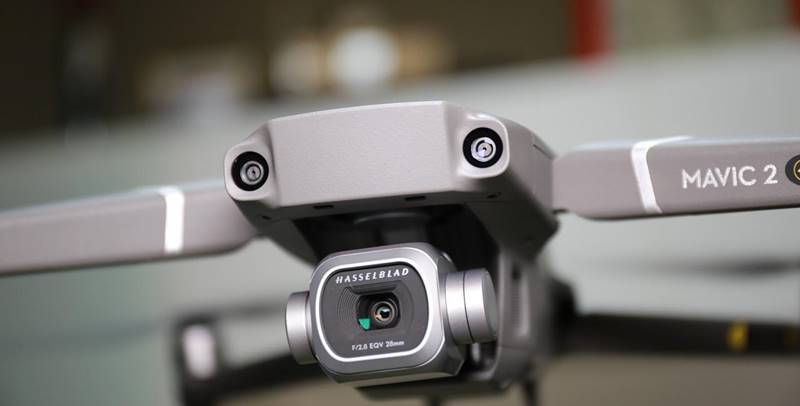 Wang's Successful Career in the Drone Industry
After the initial tough period for DJI, things were about to change. Instead of being limited to China, the company started to focus its efforts to people who like drones in other countries. Around this time period Frank Wang also founded a subsidiary of DJI operating in North America, DJI North America. Even though there were some issues regarding this subsidiary company later on, DJI was growing around the world in the 2010s.
We can attribute a part of the growth of the company to its first Phantom drone, which became a very fruitful project. This was a drone that was easy-to-use compared many other options that were available at that time. Aside from this drone, Frank Wang's company DJI produced many other drones as well. Some of these drones were used even for the filming of some very famous TV shows.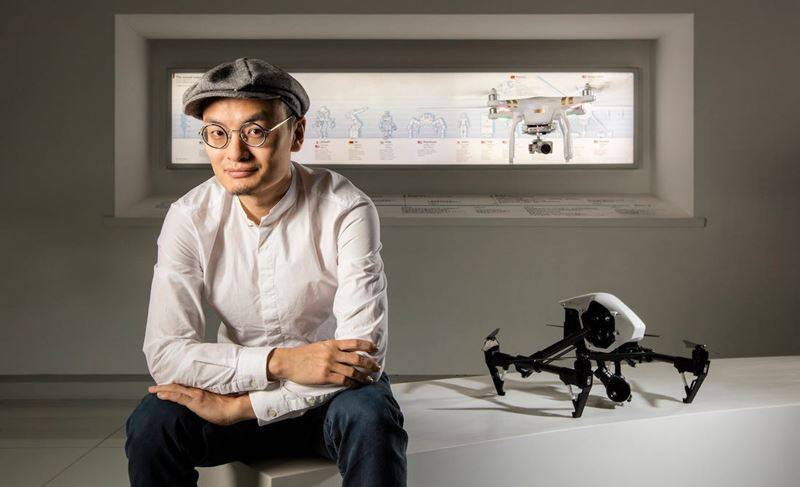 Frank Wang and DJI at the Present Time
F. Wang is now a successful entrepreneur who started out without much, except for his passion and determination. His company, DJI, is currently the biggest commercial drone producing company in the world. And the company also manufactures some other tools such as camcorders, camera stabilizers and even educational robots. According to Forbes, Wang's net worth is currently $4.8 billion.
Resources
Anon. (n.d.), Frank Wang, Wikipedia, Retrieved 21 June 2022
< https://en.wikipedia.org/wiki/Frank_Wang >
Raghav (7 January 2019), Frank Wang : The Man Behind the Flight of Unmanned Drones, YourTechStory, Retrieved 21 June 2022
< https://www.yourtechstory.com/2019/01/07/frank-wang-man-behind-flight-unmanned-drones/ >
Forbes Editor (Updated 21 June 2022), Frank Wang, Forbes, 21 June 2022