Pushing Tin – An ATC Movie
In this article, I would like to talk about a comedy-drama movie shot by Mike Newel in 1999. The name of the movie is Pushing Tin …
The cast of the movie is truly dizzying. John Cusack, Billy Bob Thornton, Cate Blanchet, Angelina Jolie are some of the actors/actresses of the movie. The film briefly projects the air traffic controllers working in the New York tracon (Terminal Radar Approach Control) unit and their social life.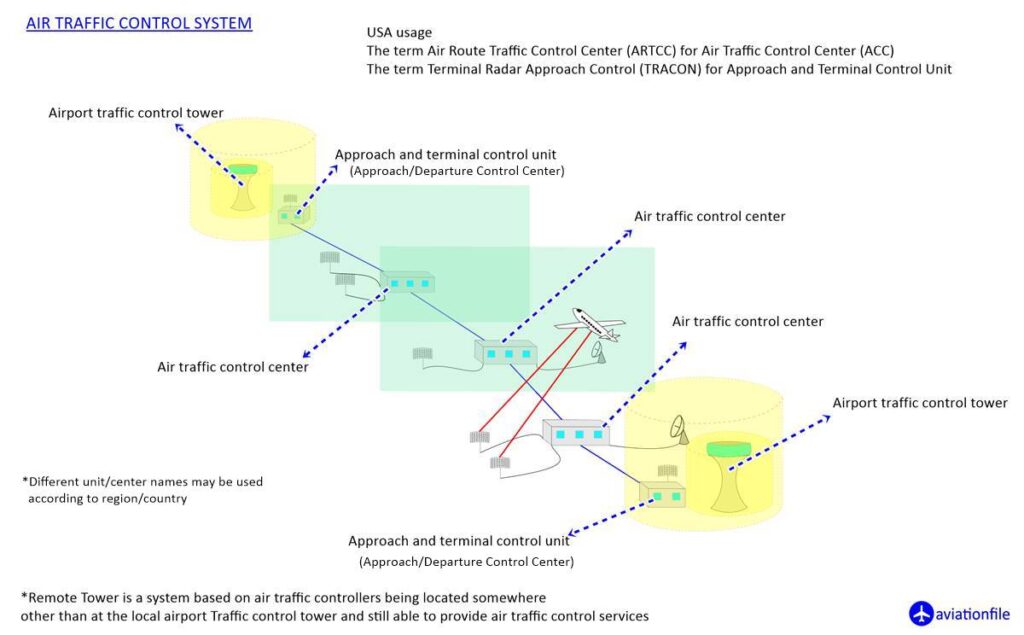 In the film, Nick Falzone, a talented ATC (Air Traffic Controller) and somewhat ego man, working on the radar unit. John Cusack plays the Nick the air traffic controller. Nick is one of the most talented and bright controllers of the unit he works. Moreover, all of the team working in that unit are very successful in their jobs. About half of the new controllers coming to the Tracon center are unable to cope with the intensity and stress of the work and drop out. However, one day, a silent but seemingly self-confident controller comes to the tracon center, Russell Bell.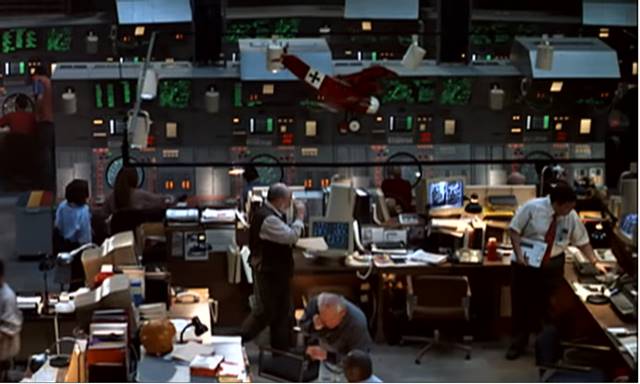 Russel bell, played by Billy Bob Thornton, is a veteran air traffic controller who has worked in West United States for years. Russell reveals from the very beginning that he is an extraordinary person. He suddenly starts to draw attention with his performance during the rush hour. The story, as you can imagine, turns into ego wars between Nick and Russell after a while.
The rocker and charming women Mary, played by Angelina Jolie is Russell's wife. And Connie, played by Cate Blanchet is Nick's wife.
In the film, the dialogues between Russel's wife, Mary and Nick at a supermarket are striking. It is also worth seeing the Russel swinging after standing behind of a B747 to feel it's affect. Yes, it is as you reed Russel stands behind of a B747 just to feel the jet blast. I stop not to ruin your enjoy by giving more spoilers ?
The film, which was released on April 23, 1999, is 2 hours and 4 minutes long. It is scored 6.0 in the evaluation made by more than 28,000 people on IMDB by december of 2020. The movie is definitely worth watching, although 6.0 points may seem a little bit average. We know that there aren't many movies that center air traffic controllers. Therefore, I strongly recommend you to watch it for both the cast and the topic.
For more articles click.