In this article, we will talk about the life of an important military pilot in Turkish aviation history. Let's take a closer look at who Cengiz Topel is.
Cengiz Topel was born on September 2, 1934 in Izmit. His father was a tobacco expert. His mother's name was Mebuse. Cengiz Topel was the third of four siblings in the family.
---
---
Cengiz Topel Education History
Topel started his school life in II.Bandırma Primary School. Later, his father was appointed to Balikesir Gonen. For this reason, Topel continued his education at Ömer Seyfettin Primary School. In 1934, Cengiz lost his father. After a while, they moved in Istanbul Kadıköy. He completed his primary and secondary education at Kadikoy Yeldegirmeni School. He started his high school education at Haydarpasa High School and then continued to Kuleli Military High School and finished his school in 1953. Topel, who attended the Turkish Military Academy, finished his school in 1955 and joined the army as a second lieutenant.
As a result of his interest in aviation from an early age, he chose the aviation department in the army. In the year he graduated from the Turkish Military Academy, he attended the trainings given to Turkish pilots within the scope of NATO. He was trained first in Gaziemir,Izmir and then in Canada. Topel returned to Turkey in 1957 and started to work at Merzifon Air Base. He was appointed to Eskişehir I. Main Jet Base in 1961. He was promoted to captain in 1963.
On 8 August 1964, Turkey carried out operations as a result of the tensions in the island of Cyprus.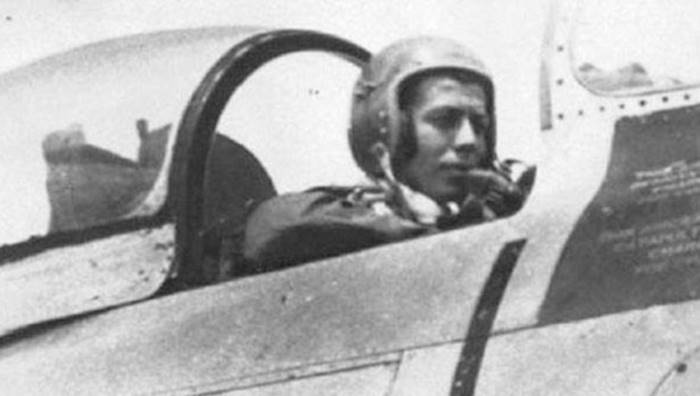 1964 Air Operation
On 8 August 1964, during the air intervention of Turkey against the Erenkoy Resistance in Cyprus, Topel became the leader of the four F-100 arm of the Turkish Air Force. While he was diving to destroy the Greek ship in Gemikonagi Harbor, an anti-aircraft fire damaged his plane. Cengiz managed to throw his chair and jump out of the plane with a parachute. As a result of this accident, Topel landed near the Greek village called Peristeronari, between the Turkish settlements of Gaziveren, Elye and Camlikoy. The Turkish side made attempts to save him but failed. Turkey demanded the return of its pilot and stated that otherwise it would launch revenge attacks.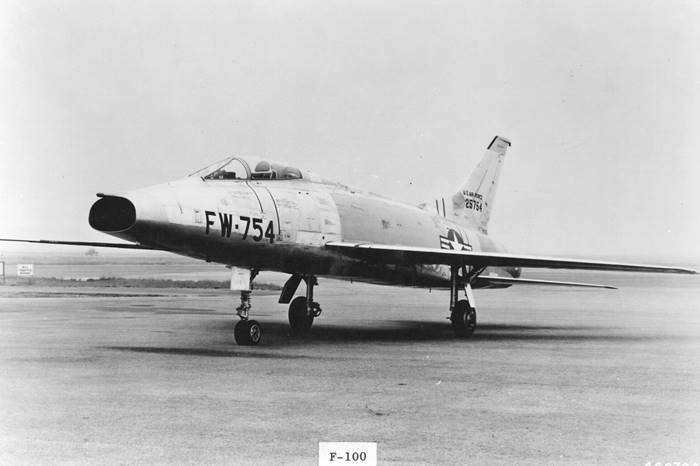 Death of Cengiz Topel
There are various hypotheses about what happened to Topel after his parachute landing. According to one assumption, he was caught and taken to Guzelyurt. When he could not be made to speak with the butt strikes at the entrance of Guzelyurt, he was shot at. Later, Topel was injured and taken to the Nicosia Greek Hospital. According to another assumption, he was taken into custody at the Guzelyurt Greek Hospital. Topel was tortured for giving information and speaking against Turkey on the radio. These assumptions have not been proven.
After Topel's death, he was taken to the Nicosia Greek Hospital. Greeks broadcast his death over the radio. According to the statement, Topel died on August 8, 1964.
As a result of Turkey's persistent attempts, his body was first taken from the Nicosia Greek Hospital on 11 August 1964 and brought to the Nicosia General Hospital. After an autopsy, his body was brought to Turkey on 12 August 1964. Ceremonies held in Cyprus, Adana, Ankara and Istanbul. He was buried on 14 August 1964 at the Sakizagaci Air Cemetery in Edirnekapi.
---