Oleg Antonov, Soviet Aircraft Designer
In this blog post we are going to learn about the life and career of Oleg Antonov, a successful Soviet aircraft designer.
Early Life of Oleg Antonov
Oleg Konstantinovich Antonov was born on the 7th of February 1906 in a rural locality in the Moscow Governorate of the Russian Empire. As his family moved to Saratov when he was 12, Antonov attended his school in this new and larger place. Even when he was a little kid, Oleg had a passion for aviation. For this reason, he spent lots of time in the local airfield.
As time went by, his passion for aviation grew stronger. In 1923 when he was just 17, Oleg founded an aviation club called "Amateur Aviation Club". Then he joined Osoaviakhim, the "Society for the Assistance of Defense, Aircraft and Chemical Construction", which was a Soviet social and political organization.
Also, as a young aviation enthusiast, he designed an aircraft named OKA-1 "Pigeon". This aircraft was a glider and Oleg Antonov took part in a competition with it, winning the first place in the race. As the price for winning the competition, he earned the right to fly in a Junkers aircraft.
Oleg Antonov's Career
In 1930, when he was 24 years old, Antonov graduated from Kalinin Polytechnical Institute in St. Petersburg. Continuing to design gliders, he then became the chief designer at the Moscow Glider Factory in the following year. During this time period, there was ample demand for gliders in the country and Antonov was working hard to meet that demand.
Due to an incident about an instructor escaping the country on a glider, the government banned gliders and consequently, closed down the factory. However, this wasn't bad news for Antonov since he was a highly skilled designer. So, he quickly was appointed to another aircraft designing location as the chief designer. Then he was given the administration authority of a newly founded design place.
During the following years, with WWII, the demand for aircraft grew even more abundant. So Antonov kept designing different kinds of aircraft during the war.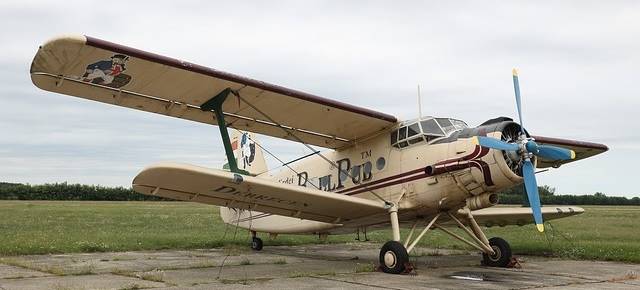 Following the end of the World War II, Oleg Antonov lead the design of various kinds of aircraft as the head of the Antonov State Enterprise, which is a state-owned aerospace and defence company. For example, Antonov An-2, Antonov An-28, Antonov An-124 Ruslan and Antonov An-12 are some of these. Also, he became the director of the Siberian R&D Institute for Aeronautics during this period.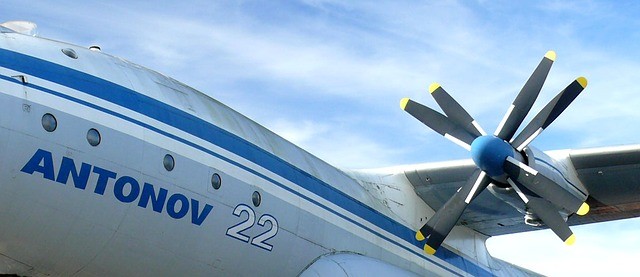 His Death and Legacy
Oleg Antonov had a very successful career as a designer and due to his success, he was given many awards and honors. For example he received the awards of State Award of the USSR in 1952 and Lenin Award in 1962 as well as the honorific title of Hero of Socialist Labor in 1966. Moreover he was also given several military decorations as well.
Following his successful career, Oleg Antonov died on the 4th of April 1984 in Kiev, Ukrainian SSR. Today he is remembered as an important and brilliant designer in aviation.
Resources
Anon. (n.d.), Oleg Antonov (aircraft designer), Wikipedia, Retrieved 1 March 2022
< https://en.wikipedia.org/wiki/Oleg_Antonov_(aircraft_designer) >
Russiapedia Editor (n.d.), Prominent Russians: Oleg Antonov, Russiapedia, Retrieved 1 March 2022
< https://russiapedia.rt.com/prominent-russians/science-and-technology/oleg-antonov/index.html >