A Brief History of Avianca Airlines
Avianca Airlines is a Colombian airline and one of the oldest in the world, with a history dating back to 1919. Today, it is a leading airline in Latin America, with a strong focus on providing high-quality service and a commitment to safety and sustainability.
Avianca Airlines operates flights to over 70 destinations in 27 countries, including major cities in the Americas, Europe, and Asia (by 02.2023). Its main hub is located in El Dorado International Airport in Bogotá, Colombia, but it also has secondary hubs in other Latin American cities such as Lima, San Salvador, and San Jose.
One of the key features that sets Avianca Airlines apart is its commitment to providing a premium experience for its passengers. The airline offers a range of classes, from economy to business and first-class, with each class designed to cater to different needs and budgets. Business and first-class passengers enjoy luxurious amenities such as lie-flat seats, premium meals, and personal entertainment systems.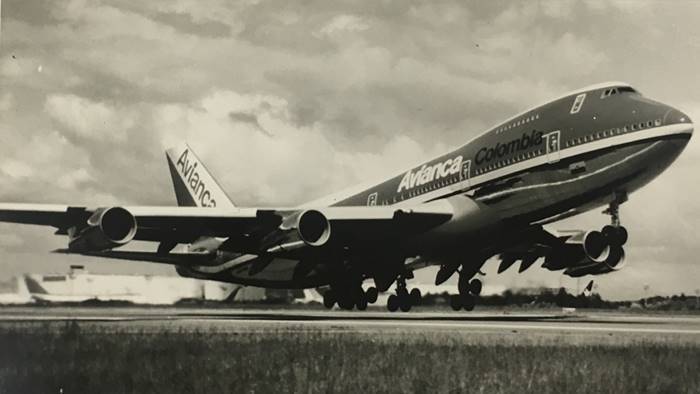 Avianca Safety and Sustainability
In addition to its commitment to passenger comfort, Avianca Airlines also places a strong emphasis on safety and sustainability. The airline has a rigorous safety program, including ongoing training and education for its pilots and crew. It also works to minimize its environmental impact through a range of initiatives, such as using eco-friendly materials and reducing fuel consumption.
Avianca Airlines has faced its share of challenges in recent years, including financial difficulties and the impact of the COVID-19 pandemic on the travel industry. However, the airline has demonstrated resilience and adaptability in navigating these challenges, with a renewed focus on improving efficiency and customer service.
Overall, Avianca Airlines is a trusted and respected airline in Latin America and beyond, with a long history of providing high-quality service to its passengers. Whether you're traveling for business or pleasure, this airline offers a range of options to suit your needs and budget, all with a commitment to safety, sustainability, and a premium experience.