15 April 2002, Air China Flight 129
Air China Flight 129 was a scheduled passenger flight that crashed on April 15, 2002, killing 129 of the 166 people on board. The flight was operated by Air China and was en route from Beijing, China to Busan, South Korea. The cause of the crash was determined to be pilot error.
The flight was operated by a Boeing 767-200ER aircraft, registration B-2552. The aircraft had been in service for nearly 16 years and had accumulated more than 32,000 flight hours at the time of the accident.
According to the accident report by the Aviation Safety Council (ASC) of Taiwan, the captain of the flight, who had over 10,000 hours of flying experience, was the pilot in command. The first officer, who had only 1,121 hours of flying experience, was the co-pilot. The captain was also the instructor for the first officer, who was undergoing training to become a captain.
The flight took off from Beijing Capital International Airport at 4:16 pm local time and was scheduled to arrive at Busan's Gimhae International Airport at 6:55 pm. The flight was uneventful until it began its descent into Busan. The weather conditions were poor, with low visibility and rain.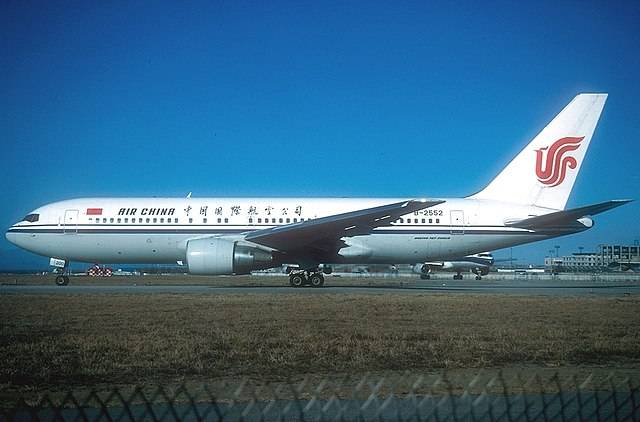 Aviation Safety Council (ASC) Reports
According to the ASC report, the captain made several critical errors during the approach and landing phase of the flight. The captain failed to follow the proper instrument approach procedures, descended too quickly, and did not maintain the proper airspeed. The first officer, who was supposed to act as a check on the captain's actions, did not speak up or take corrective action.
As a result of the captain's errors, the aircraft crashed into a hillside near Busan. Only 37 passengers and crew members survived the crash.
The accident investigation identified several contributing factors, including poor crew resource management, inadequate crew training, and insufficient oversight by Air China. The report also noted that the captain's performance had been affected by fatigue and stress, as he had been working long hours and had recently experienced a personal tragedy.
Following the accident, Air China made several changes to its operations and training procedures. The airline established a new training program for its pilots, with a focus on improving crew resource management and situational awareness. Air China also implemented new procedures to monitor pilot fatigue and to provide support for pilots who may be experiencing personal or professional stress.
The Air China Flight 129 accident serves as a tragic reminder of the importance of proper crew training, effective communication, and adherence to established procedures. The lessons learned from this accident continue to inform the aviation industry's efforts to improve safety and prevent future accidents.
---
---
References:
Image source:
By AlainDurand – Gallery page http://www.airliners.net/photo/Air-China/Boeing-767-2J6-ER/0669948/LPhoto http://cdn-www.airliners.net/aviation-photos/photos/8/4/9/0669948.jpg, GFDL 1.2, https://commons.wikimedia.org/w/index.php?curid=27354662