Airbus Begins Hydrogen Engine Trials
Airbus announced the start of hydrogen-powered aircraft engine trials (22 February 2022). To this end, Airbus signed an agreement with the aircraft engine manufacturer CFM International. Airbus Zero Emission vision…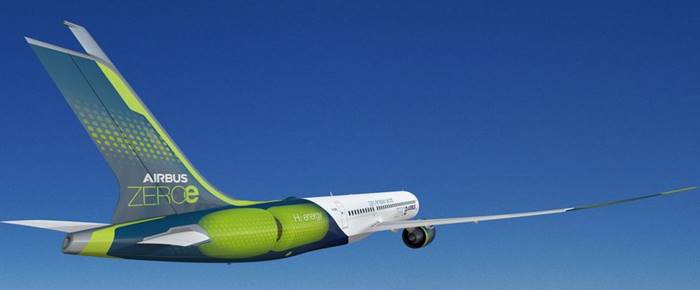 The trials, planned within the framework of the ZEROe concept, which was introduced to the public in September 2020, will be carried out on an A380 type aircraft. The hydrogen engine produced within the scope of the project will be placed near the tail section of the aircraft. In the tail section of the aircraft, there will be fuel tanks that will contain liquid hydrogen.

The engine will be tested on the ground by CFM for a period of time before test flights. By 2025, hydrogen-powered A380 flights are aimed to begin. Thus, an important step will be taken towards zero emission vision. Zero emission vision, a very challenging target and American-European cooperation is made for environmentally friendly engines that are planned to be put into service in 2035.
For more article click.