Beriev Be-200 Turkey 14 August 2021

Aviation history is unfortunately full of many fatal accidents. These accidents can happen in many different ways. On the other hand, we see that the climate crisis has deepened in recent years. Mankind does not show the respect to nature that it deserves. One of the consequences of this situation is increasing forest fires. In this article, we will examine a plane crash in Turkey in the summer of 2021. On 14 August 2021, a Beriev Be-200ChS aircraft operated by the Russian Navy crashed during a firefighting flight. All 8 people on board died.
The aircraft was a twin-engine amphibious Beriev Be-200ChS of the Russian Navy. The serial number of the aircraft was 03-11, the factory number was 64620090311. Beriev made its first flight on February 14, 2020 and also the tail number was RF-88450.
Beriev Be-200 People on Board
At the time of the accident, there was a crew of 8 people, 5 Russians, and 3 Turks, on the plane. These; Pilot Serkan Mirzaoğlu, Forest Engineer and General Directorate of Forestry Representative Oğuz Avşar Aydın, Coordinator Edip Uzunoğlu, Co-Pilot Vladislav Berkutov, Radio Operator Nikolay Omelchenko, Captain Pilot Evgeni Kuznetsov, Navigator Vadim Karasev, and Technician Luri Chuborov.
Turkish General Directorate of Forestry chartered the plane to help fight forest fires in Turkey. Three Beriev Be-200s were sent to Turkey on 8 July to respond to the fire.
A fire broke out in the forest area on 14 August 2021 as a result of a lightning strike in the Ilıca neighborhood of Kahramanmaras, Turkey. 10 sprinklers, 2 helicopters, and an airplane were in the charge to respond to the fire.
Beriev, who was at Adana Airport, took off at 13:46 to fight the fire. Then, Beriev reached the fire area and started extinguishing work. Just after the plane spilled water on the fire for the second time, it crashed into Engizek Mountain at 14.35 according to local time in Turkey. There were no survivors of the 5 Russian and 3 Turkish crew members on the plane.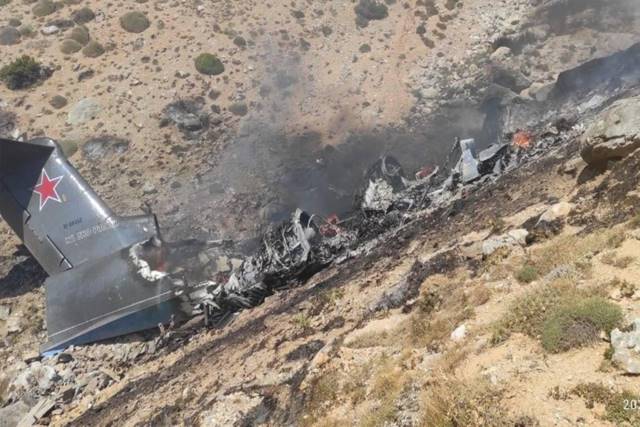 The exact cause of the accident is not known. However, the Russian Ministry of Defense announced that the plane crashed during landing after a firefighting mission.
In addition, the plane lost in the accident had malfunctioned during the Manavgat fire that took place in the previous days. The Be-200 returned with an emergency shortly after takeoff and was met with fire trucks on the runway on August 2, 2021.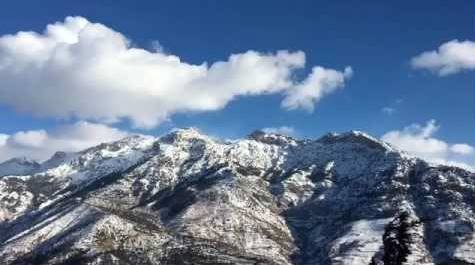 Image 1 source: https://twitter.com/ChpNihatYesil/status/1426548684762845187/photo/1
cover photo source: https://russianplanes.net/id269983