Eye in the SKY – UAV Operation Movie
The movie, Eye in The Sky, is directed by Gavin Hood. Some of the actors are Helen Mirren, Aaron Paul, Alan Rickman, Barkhad Abdi. An operation carried out by unmanned aerial vehicles, in which many countries are on table, is depicted in the film. Also, Aaron Paul, one of the actors of Breaking Bad has a role in the film. Let's go into the details of the subject a little more.
Commander of London Katherine follows a group of terrorist organizations in Kenya. They watch the terrorists who are preparing to carry out a bomb attack with tiny and unnoticeable devices. Operation has more difficulties than they expect at the beginning. At first, the policy of capturing the leader of the terrorist organization alive is tried to be followed. However, the conditions are very difficult and the alive capture attitude does not occur. In the film just during the operation, near the drone airfield, a girl selling bread comes into sight, and things get even more complicated. Meanwhile, time passes and the terror organization's disastrous action plans are also on the way. Suicide videos are prepared, bombs settle down, and unfortunately the device's battery runs out while watching these events. The missile must be launched as soon as possible. However, the girl's bread has not run out and she was still in risky position. Even though the pilot wants to insist until the girl leaves, he has to throw the bomb. But the girl sells the last bread at that moment…
 I will leave without giving more spoilers for not to ruin your enjoy ?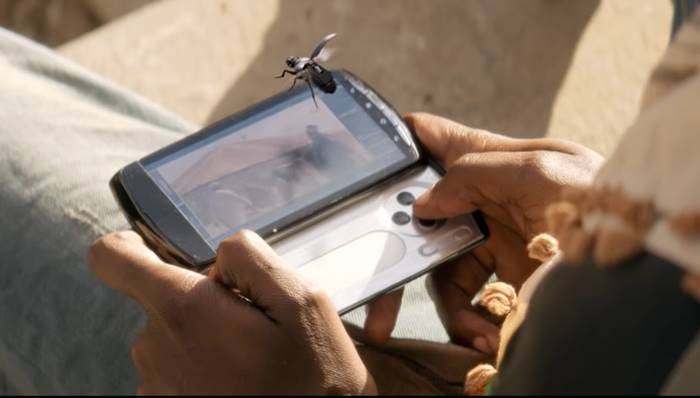 Numbers of Eye In The Sky
The 2015 film Eye in the Sky is 1 hour 42 minutes long. On the IMDB site, the film was evaluated by 78,803 people as of December 2020 and scored 7.3 out of 10 full points. Today, we see that unmanned aerial vehicles are becoming prominent in every field. The movie Eye in the sky also has a projection on that way and it builds a new generation war environment. Finally it is an Action, Drama and Thriller movie and I recommend you to watch without high expectations. ? 
For more articles click.