SkyTeam, The Youngest Of The Big Three Airline Alliances
With over two decades of history behind it, SkyTeam is an airline alliance which surely had its ups and downs throughout its journey. Today it is among the few airline alliances that have a huge influence over the industry. With 19 full members and a fleet of more than 3000 aircraft, SkyTeam serves 630 million passangers on a yearly basis in 175 countries and over 1150 destinations. Founded after both Star Alliance and Oneworld, SkyTeam is the youngest one among the big three airline alliances. Here on this blog post we are going to talk about the history of this airline alliance as well as its current and former members.
History Of SkyTeam
SkyTeam was formed on the 22nd of June 2000 in New York by Delta Air Lines, Aeroméxico, Air France, and Korean Air coming together in order to form a new airline alliance. Right when it was first formed, SkyTeam was providing over 6000 daily flights in 98 countries with 451 destinations to its passangers. The alliance then established SkyTeam Cargo, a cargo alliance, in September 2000. New members such as CSA Czech and Alitalia joined the alliance in the following year. After a few new members and updates to its website, SkyTeam started its first major expansion in 2004.
During this first expansion phase, more new members to the alliance such as Northwest Airlines, Continental Airlines and KLM were added to the alliance. Then the young airline alliance saw another expansion period with Air Europa, Copa Airlines and Kenya Airways becoming associates. Also, China Southern Airlines joined the alliance during the same period.
As it was getting closer to the 10th anniversary of SkyTeam, some airlines decided to leave the alliance. Continental Airlines and Copa Airlines departed from SkyTeam simultaneously in 2009 and Continental Airlines joined Star Alliance shortly after this. However, this period wasn't just about losses. The alliance signed a preliminary agreement with Vietnam Airlines in 2009, with plans to become a member in 2010. Announcements regarding a centralized management were made and the alliance named Marie-Joseph Malé as its new managing director.
Many high ranking officials of the organization got together in New York for the 10th anniversary of SkyTeam in 2010. Upgrading its membership program, alliance took the statuses of Air Europa, Kenya Airways and TAROM to full members. Following new members joining to the alliance, it began its second major expansion in 2011. During this expansion period Saudi Arabian Airlines (now Saudia) joined the alliance as the first carrier entering SkyTeam as a member. With Aerolíneas Argentinas joining in 2012, the airline had its first member from South America. ITA Airways joined SkyTeam on the 29th of October 2021 and today SkyTeam is the 2nd largest airline alliance by many standards.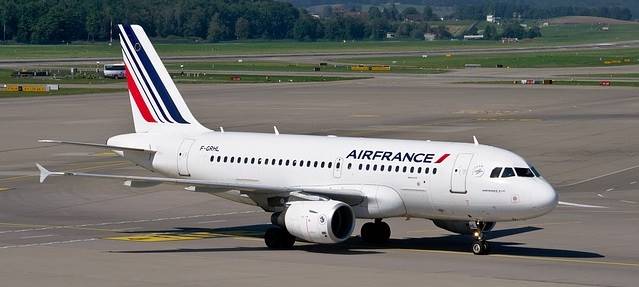 Current Members Of SkyTeam Alliance
Founding Members
Aeroméxico
Air France
Delta Air Lines
Korean Air
Other Members
Aeroflot
Aerolíneas Argentinas
Air Europa
China Airlines
China Eastern Airlines
Czech Airlines
Garuda Indonesia
ITA Airways
Kenya Airways
KLM
Middle East Airlines
Saudia
TAROM
Vietnam Airlines
XiamenAir
Former Members Of SkyTeam
Alitalia
China Southern Airlines
Continental Airlines
Northwest Airlines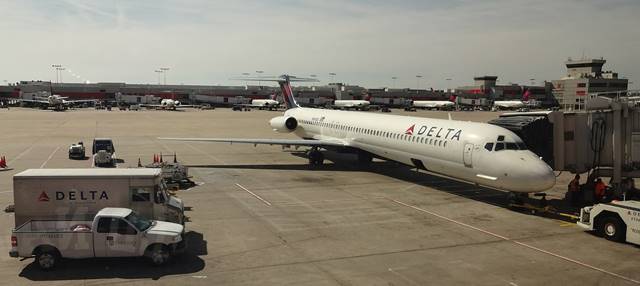 Resources
Anon. (n.d.), SkyTeam, Wikipedia, Retrieved 15 January 2022
< https://en.wikipedia.org/wiki/SkyTeam >
Mark Finlay (1 January 2022), Which Airlines Are In The SkyTeam Alliance?, Simple Flying, Retrieved 15 January 2022
<https://simpleflying.com/skyteam-alliance-airlines-2022/ >
For more articles click.