A Brief History Of Airbus Company
Airbus SE is one of the largest aviation corporations in the whole world. It has its headquarters in Netherlands, France, Spain and Germany and employs over 130,000 people, continuing its operations all over the world. When we talk about aviation, the multinational corporation with decades of experience in the business immediately comes to mind. Airbus produces civilian and military aircraft such as Airbus A380 and Airbus A400M Atlas, and sells them all around the globe. Here on this blog post we will be discussing the history of this successful aerospace corporation and learning about its past.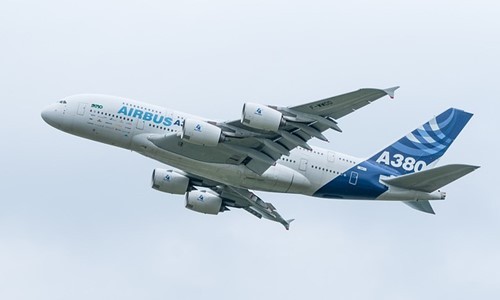 Founding And The Early Days Of Airbus
Before Airbus was founded, American aerospace companies such as The Boeing Company, McDonnell Douglas, and Lockheed Corporation were dominating the field. Although European aircraft were high-quality and well-designed, companies from the USA had certain advantages that made them very successful. Airbus started out as Airbus Industrie, an association of several aviation companies from Europe, in order for these companies to be able to compete with their American counterparts.
---
---
Even though Airbus was founded on the 18th of December 1970, the talks to create such a union started a couple years earlier between companies from France, the UK and West Germany. The first aircraft produced by the association, Airbus A300, made its first flight on 28th of October 1972. At first, Airbus didn't manage to achieve the expected success. However, eventually more and more orders started coming for their first aircraft.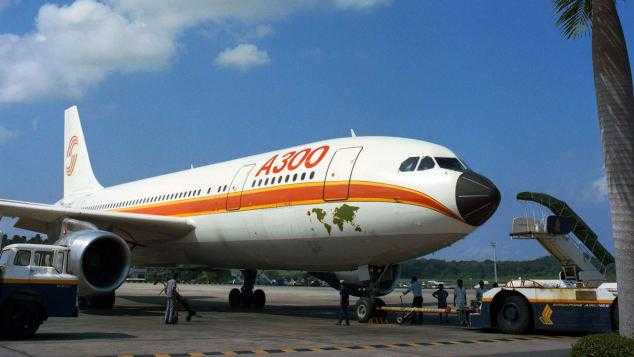 Successful Growth Of Airbus
Following the success of Airbus A300, they started designing and producing better and more innovative models. Airbus A320 became their most successful product and immediately after its initial introduction, the aircraft had more than 400 orders. This model (A320) completed its first flight on the 22nd of February 1987 and became one of the most important factors in the growth of Airbus into the huge corporation it is today.
European Aeronautic Defence and Space Company NV (EADS) was formed in the year 2000 and Airbus operated under this company from 2000 to 2014. Until 2006, EADS had 80% of Airbus' shares and a British aerospace company called BAE Systems had 20%. Then, EADS acquired the remaining 20% of Airbus from BAE Systems.
Airbus was reorganised and renamed several times, in 2014, 2015 and 2017. During all the years that it kept operating, Airbus designed, built and sold more than 13,500 aircraft. All of the aircraft that Airbus produced have made over 110 million flights in total globally.
---
---
Airbus' Present And Future
Despite initial lack of success, Airbus kept going and managed to become the massive corporation that it is now. Maybe their first aircraft didn't bring them the success they expected immediately but they adapted to the situation. They tried better marketing strategies and produced better aircraft models, relying on quality and excellence.
Now Airbus is one of the several major players in the aviation industry, always in competition with Boeing. As the aviation industry keeps growing, Airbus might be one of the companies that get more successful if it plays its cards right. However, only time will tell us the kind of a future that awaits Airbus.
---
---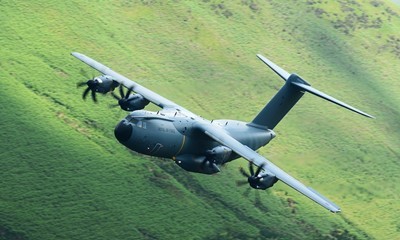 Resources
Anon. (n.d.), History of Airbus, Wikipedia, Retrieved 14 October 2021
< https://en.wikipedia.org/wiki/History_of_Airbus >
David Slotnick (Updated 27 Mar 2020), Airbus History From Start up to Industry Titan, Business Insider, Retrieved 14 October 2021
< https://www.businessinsider.com/airbus-history-airliner-photos-details-2019-5 >
Max Kingsley-Jones (20 July 2010), EADS 10 – Airbus history, FlightGlobal, Retrieved 14 October 2021
< https://www.flightglobal.com/eads-10-airbus-history/94572.article >
For more Articles click