A Short History Of Piper Aircraft Company
Many aviation companies have been established from the past to the present. Although it is difficult to become a big company, Piper Aircraft Company has succeeded in this. It was founded in 1927 in Rochester, New York as a name of Taylor Brothers Aircraft Manufacturing Company. After a $400 investment from William T. Piper, the company moved to Bradford, Pennsylvania. The company owned by the Government of Brunei since 2009. From the middle to the late 20th century, it was considered one of the "Big Three" in the field of general aviation production, along with Beechcraft and Cessna. Between its founding in 1927 and the end of 2009, the company produced more than144,000 aircraft in 160 certified models, 90,000 of which are still flying.
Early Growth Of Piper Aircraft, Inc.
The single-engine, high-wing, two-seat Piper's J-3 Cub was the first cheap trainer aircraft to be produced in large numbers. Many former military examples were sold to civilian owners during the period 1950-1995 and are likely to see many more years in recreational use.
The PA-28 Cherokee has been one of the company's most successful products. Both this design and the twin-engine PA-34 Seneca are used in pilot training around the world. The PA-23 Apache was one of the first aircraft associated with the term "air taxi", although it was replaced in this role by designs faster and wider than that of rivals Beechcraft and Cessna.
The PA-32 series, which began production in 1965, provided six- or seven-seat, single-engine designs based on the smaller Cherokee. Cherokee Six, Lance, and Saratoga by various names were available in retractable gear models, as well as with normally aspirated, fuel-injected engines. PA-32s have proven popular among private owners, air taxi, and transportation companies. Production of the Saratoga-II HPs and Saratoga TCs ended in 2009.
On January 21, 2010, the company announced that it had licensed the CZAW SportCruiser and planned to market it as PiperSport. Kevin Gould, CEO of Piper, said: "PiperSport is a spectacular entry-level aircraft that will bring new customers to Piper and lead those customers to move to more sophisticated and higher performance aircraft within line over time." In January 2011, the licensing agreement with Piper came to an abrupt end when Piper CEO Geoffrey Berger said that "the company has a different business perspective and approach to the market than the Czech Sports Aircraft." Piper began the renovation of a 75,000 sq ft (7,000 m 2 ) factory in Vero Beach in October 2010. The facility was intended to be used to build the PiperJet.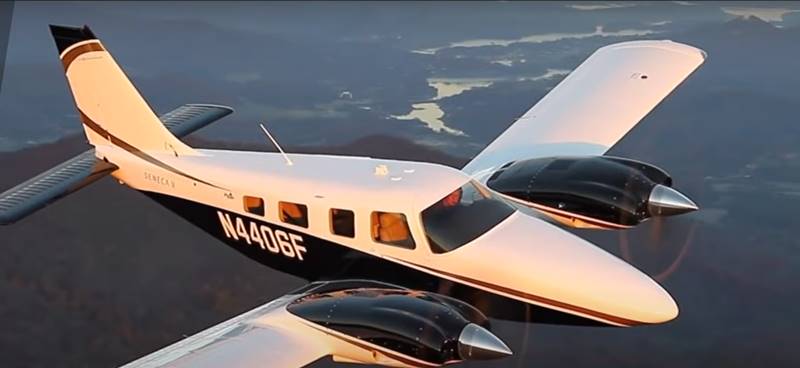 Today
Nowadays, its business models are M600, M350, M600/SLS, and M500. In addition to these, the company has personnel models such as Archer DLX, Archer LX, M350, M500, and Seneca. Models of trainer class are Pilot 100i, Archer TX, Archer D, and Seminole.
The current CEO of Piper Aircraft, Inc. is John Calcagno. Today, all piper products are manufactured on the Vero Beach campus. 
Resources
1- Piper Aircraft. 2022. Piper Aircraft | General Aviation Aircraft Manufacturer. [online] Available at: <https://www.piper.com/> [Accessed 16 June 2022].
2- En.wikipedia.org. 2022. Piper Aircraft – Wikipedia. [online] Available at: <https://en.wikipedia.org/wiki/Piper_Aircraft> [Accessed 16 June 2022].