Commercial Airplane Manufacturers
Many people might think of Airbus and Boeing when it comes to commercial airplane manufacturers, but there are many companies that have developed and have been producing passenger aircraft for a long time. These companies are located or originated in countries such as Brazil, Canada, France, China and Russia. Let's take a look at these commercial Airplane Manufacturer companies.
Airbus
The Airbus company was founded in France on December 18, 1969 with a Franco-German partnership. It made a great impact in the world with its first production A300 model. Airbus completed the world's first wide-body A300, produced with a twin engine, in 1972, and the aircraft entered service in 1974. A300 Production continued until 2007. After A300, there are models numbered such as A310, A320, A330, A340, 380 and many versions of these models. The A380, which has been decided to stop production today, is the world's largest two-story wide-body passenger aircraft model with a capacity of 850 passengers.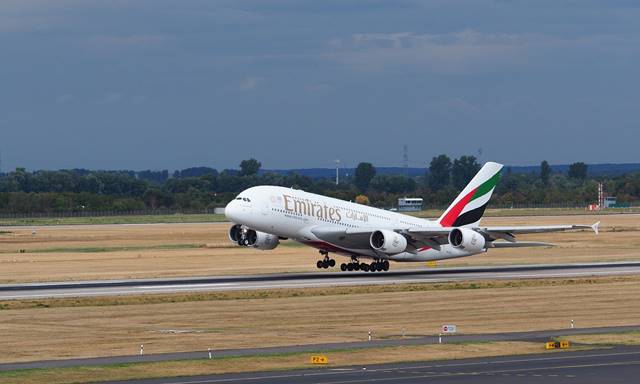 Boeing
Boeing is a company that works and produces in many fields. They produce commercial aircraft, rocket and helicopter for many purposes. The company was founded in the United States in 1910 by William E. Boeing. Boeing had a wide repercussion in the world with the introduction of the 707 model with 4 jet engines in January 1958. Subsequently, it produced models such as 717, 727, 737, 747, 767, 777, and 787. B737 and its variants are one of the world's most polpular commercial aircraft in the category with Airbus's 330 models.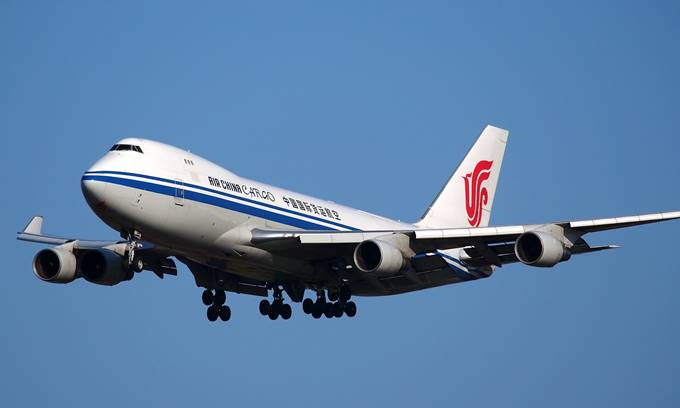 Bombardier
Bombardier company started its production with snowmobile in 1952, they pruduce transport vehicles, trains and high-speed trains. They step into aviation activities in 1986 with the purchase of Canadair from the Canadian government. The company, which started with the production of jet engine aircraft, owns popular models such as Dash 8. In addition, the Bombardier CL-215 Bombardier CL-415 and CRJ100, CRJ200, CRJ700, CRJ900, CRJ1000 models with turboprop engines are among the aircraft widely used in the aviation industry.
ATR
Founded in France in 1981 by the European Aeronautic Defense and Space Company and Alenia Aeronautica, the company is known for its twin-engine turboprop models. There are 2 types of aircraft, ATR72 and ATR42. ATR42 model is used especially by African countries. The other model, ATR72, is a model preferred by many airlines around the world especially for short range and min range flights.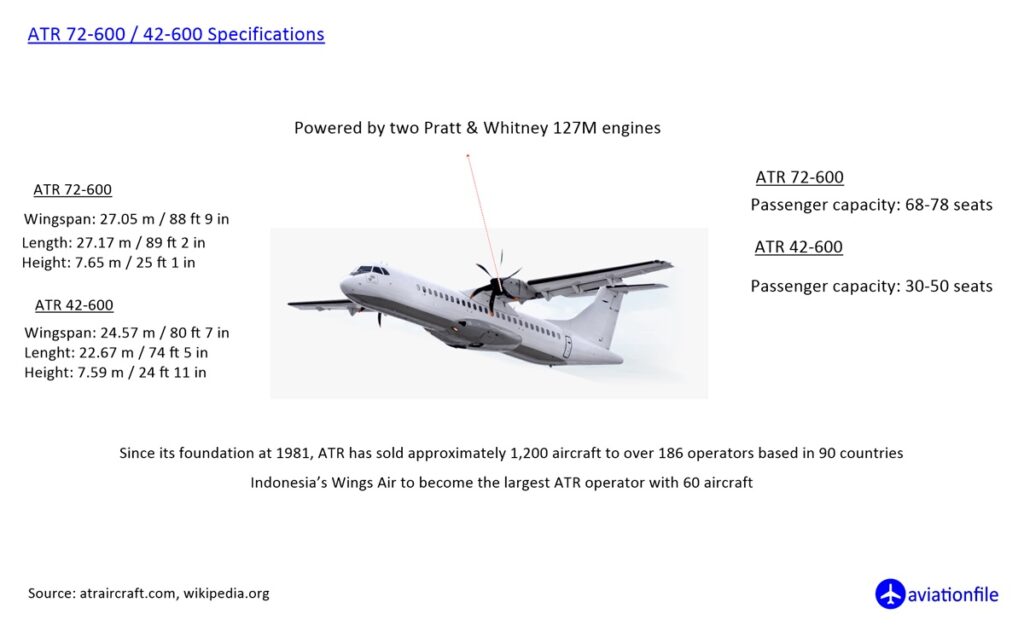 Embraer
Embraer (Empresa Brasileira de Aeronautica-Brazilian Aviation Company) started production as a state-owned company in Sao Jose dos Campos, Brazil, in 1969. First, it produced the 18-21-person capacity EMB-110 with double turboprop engine, which was previously supported by the Brazilian Ministry of Aviation. This aircraft was used for purposes like transport, liaison and search and rescue services within the Brazilian air force.
In summary, the company is the aviation company of Brazil that produces commercial, military, agricultural aircraft and provides aviation services. Embraer has produced and manufactures the series preferred by many airlines around the world such as E170, E175, E190 and E195.
McDonnell Douglas
This company is generally known for its f-4, f-15, f-18, and apache productions, and has an important position in passenger aircraft production. Founded on April 28, 1967, the company is a very prestigious company in the world. It entered civil transportation with the Douglas DC-8 model that it produced on May 30, 1958. Subsequently, it produced the MD-80 DC-9, MD-90 DC-10 and MD11 series.
Tupolev
It is Russia's largest aircraft manufacturer. Tupolev, the most widely used in Central Asia, has manufactured more than 18,000 aircraft since its establishment. Marking the cold war years, the company produced the world's first jet-powered passenger aircraft, Tupolev 104, and the first aircraft that exceeded the speed of sound, Tupolev 144. The company has produced 7 models of jet-powered passenger aircraft so far. Four of them, tupolev 134 tupolev 154 tupolev 204 and tupolev 334, are still used today.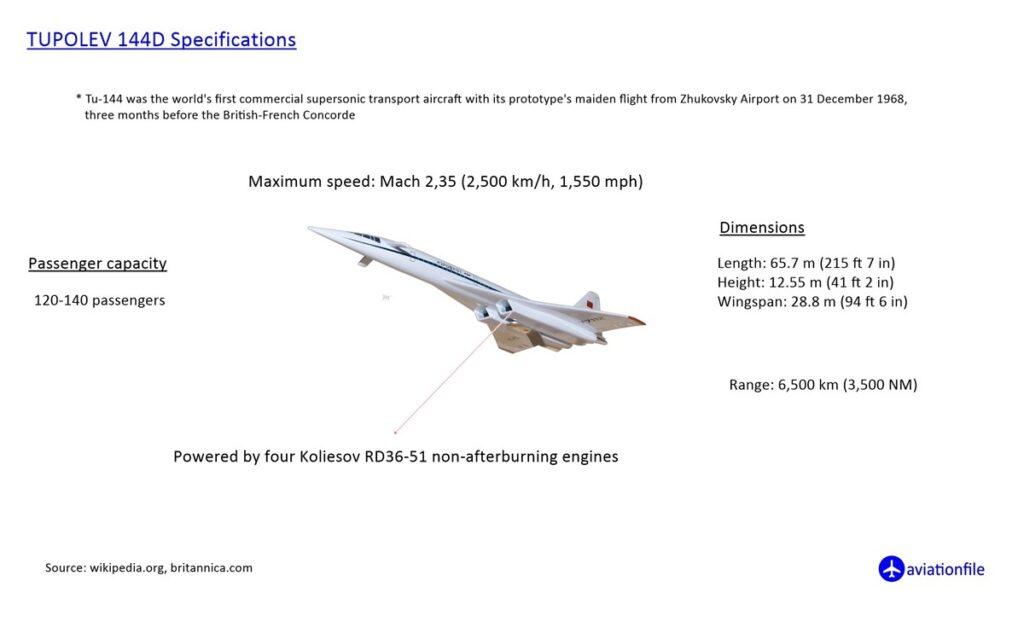 Fokker
Fokker was a former Dutch aircraft manufacturer. The company was founded by Anthony Fokker in Germany on February 22, 1912 and moved to the Netherlands in 1919. The company, which went bankrupt in 1996, dominated the civil aviation market, especially during its most successful period in the 1920s and 1930s. Netherlands, USA, Canada, company facilities located in China and Turkey is known for its turboprop and modeling of jetmotorl. Fokker 50, Fokker 100 and Fokker 70 models are available.
Comac
China Commercial Aircraft Company (Comac) is a state-owned aircraft manufacturer established in Shanghai on May 11, 2008 in order to reduce China's dependence on Airbus and Boeing companies. The company's headquarters are in Pudong, Shanghai. Comac; It manufactures large passenger aircraft with a capacity of more than 150 passengers.
The first aircraft produced by the company is the ARJ21 jet. Subsequently, the production of the C919 continued to be developed, and in 2017 the c919 made its first flight. Chinese airline companies showed interest in these vehicles. The C919 has a capacity of 168 passengers and aims to have a say in the single-aisle jet market dominated by Airbus A320 and Boeing 737.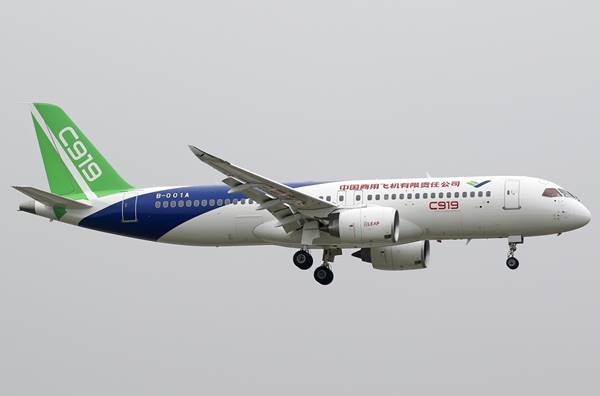 Form more articles click.