William E. Boeing – Founder of Boeing Company
William Edward Boeing was born on October 1, 1881 in Detroit / Michigan. Boeing lost his German-born father, a wealthy timber merchant, when he was eight years old. He received the perfectionism that marked him throughout his life from his Viennese mother. He studied at Yale University, in Switzerland and the USA after 1904. A year before graduating from college, he dropped out, like his father, to trade lumber in Grays Harbor, Washington.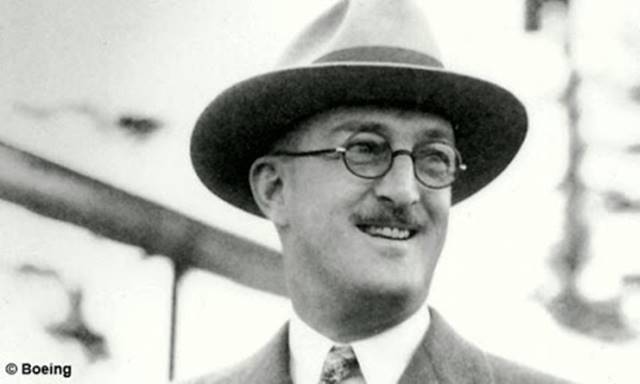 Boeing, who settled in Seattle in 1908, became interested in motor passenger vehicles, first of all boats and cars, within the framework of the technical euphoria (excitement) that emerged at the beginning of the 20th century. He discovered his passion for powered aircraft at the first US pilot meeting in 1910. When he first boarded a plane in 1914 with his friend Conrad Westervelt, who worked as an engineer in the US Navy, Boeing decided to design a better aircraft. He took flight lessons, bought his first plane (water plane), founded an Aero Club (Aviation Club), and together with Westervelt and 21 others they built the first two planes of wood and piano strings.

His small company, which he had previously registered as Pacific Aero Products, changed its name to Boeing Airplane Company in 1916. He would punish all employees who did not deliver a perfect job and sometimes fire them instantly. He provided 50 training aircraft, working for the army during the First World War. After the war, Boeing, who had trouble taking orders for his company and was an indomitable optimist, then switched to the production of bedroom furniture and boats.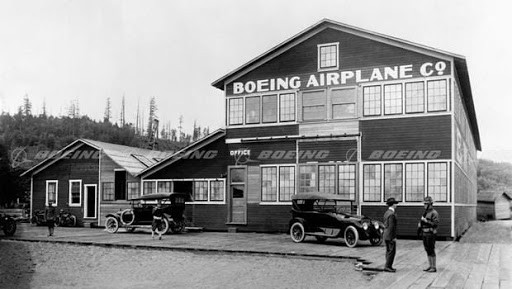 When William E. Boeing first flew mail from Vancouver (Canada) to Seattle in 1919, it discovered a new use for its aircraft. His leadership in this matter drew the path of his company. When the American Postal Service received an offer for regular air transport on the Chicago-San Francisco route in 1927, the Boeing continent faced both ridicule of its competitors and suspicious reaction from the postal administration at the prices it had calculated on the continent. However, he won the tender when he presented 25 aircraft that had just left the factory and were capable of carrying both passengers and 500 kilograms of mail. When Pacific Airlines acquired the company, the Seattle-Los Angeles line was added in 1925 and the company became the largest aircraft company in the USA with 800 employees.

William E. Boeing, which could not be satisfied with its success, turned its company into a joint stock company in order to increase its financial power. He merged its factories with other companies under the name of United Aircraft and Transport Corporation and became chairman of the board of the new aviation empire. The American government undermined their intention to further expand in 1934 and demanded that the firms leave to prevent it from establishing a monopoly. Boeing, who was disappointed, retreated into private life a few months later, when he was only 52 years old. Henceforth, he devoted himself to horse breeding, just as with the care he showed in his professional career. Boeing, a passionate fisherman, spent most of his time in front of the Alaskan beaches on his well-equipped yacht. He once again advised the company and the army during World War II.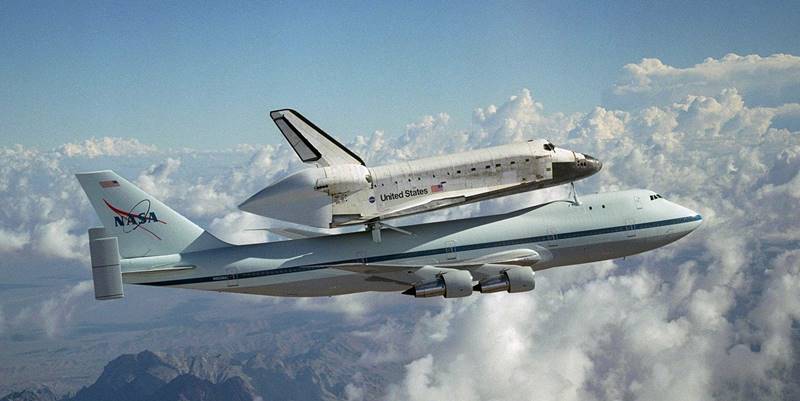 In 1942, he settled with his family and the Pekinua dog named "General Motors" on a farm near Seattle, where he founded a cattle breeding farm where, again, with very good results. In 1954, he was hosted as a guest of honor in Renton, Washington, where the Boeing 707 prototype was presented. It is fair to say that his company laid the foundation for its leadership position in the field of jet passenger aircraft with B707. Today Boeing (The Boeing Company) is one of the world's largest civil and military aircraft and helicopter manufacturers.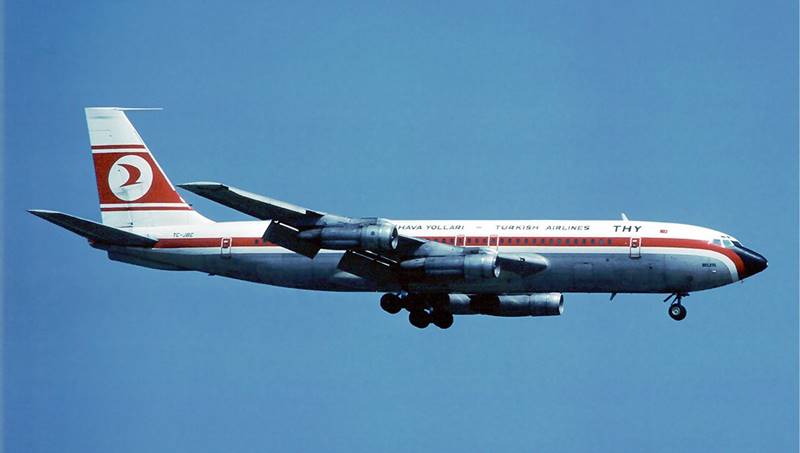 William E. Boeing died at the age of 74 in Puget Sound, Washington.
William E. Boeing (October 1, 1881 – September 28, 1956)
For more articles click.