Countries Without an Airport
Airports are among the most important structures that provide the connection between countries in today's world. In this sense, cities with airports are more capable of development in many ways. So, do you think there are countries in the world that do not have airports?
 Perhaps you think of countries in the undeveloped remote corners of Africa or even the wild regions of Asia. But you are wrong. All of the countries that do not have an airport in the world are in the European continent. As you can easily guess if you think about it for a bit, these countries are extremely small in terms of surface area. I think it has become clear now… Since there is not enough wide area in these countries on the European continent, there is no airport. Monaco, San Marino, Andorra, Liechtenstein and Vatican are countries that do not have an airport.
Andorra
 Located between Spain and France, Andorra is the largest country without an airport. Andorra has an area of ​​approximately 468 square kilometers and has a population of 80,000 as of 2018. The closest airports are in Barcelona, ​​Spain and Toulouse, France. Airports in Toulouse and Barcelona are three hours' drive from Andorra. Andorra has three helipads in La Massana, Arinsal and Escaldes-Engordany.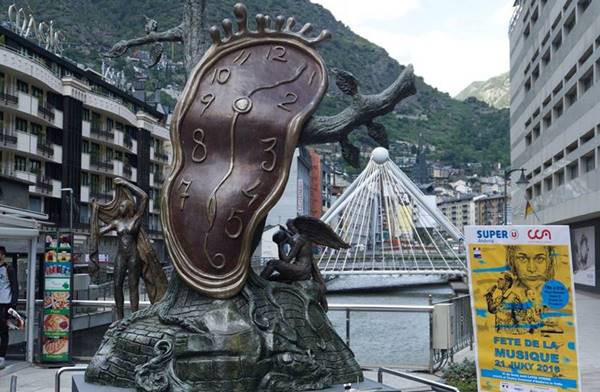 Liechtenstein
Liechtenstein is a landlocked country located between Switzerland and Austria. Its geographic area is 160 square kilometers and its estimated population is 35,000. The closest major airport to Lichtenstein is Switzerland's Zurich Airport, 130 kilometers away. Liechtenstein also has a helipad located in Balzers.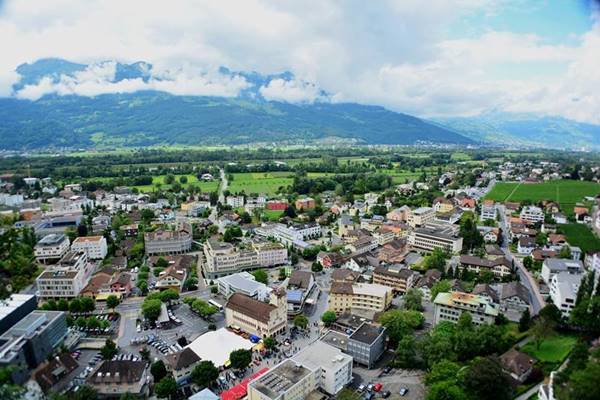 Monaco
Monaco is a city-state located on the French Riviera. It is surrounded by France on three sides and the Mediterranean on one side. Monaco is the second smallest country in the world, with an area of ​​just 2.02 square kilometers and a population of 36,371. The closest airport to Monaco is Côte d'Azur Airport in Nice, France. There is also a helipad located in the Fontvieille region of Monaco.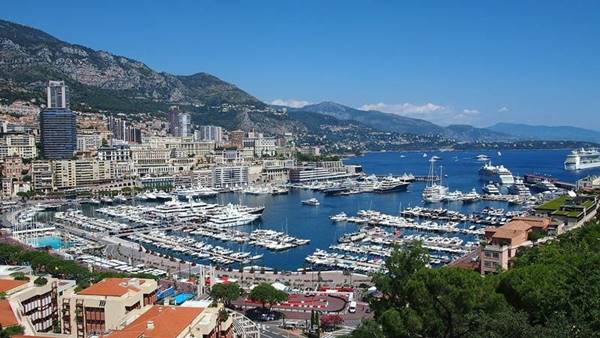 San Marino
It is a micro state surrounded on all sides by Italian land. San Marino is about 61 square kilometers with an estimated population of over 30,000. The nearest airport is Federico Fellini International Airport in Rimini, Italy. San Marino has a private airstrip in Torraccia and an international helipad in Borgo Maggiore.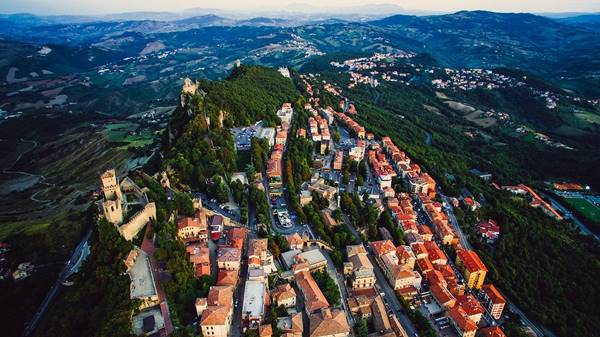 Vatican
 It is the smallest country in the world, with only 44 hectares of land and a population of approximately 840 people. The Vatican City, which is completely surrounded by Rome, the capital of Italy, has no airport or motorway. Vatican City has a helipad used by the Pope and visiting heads of state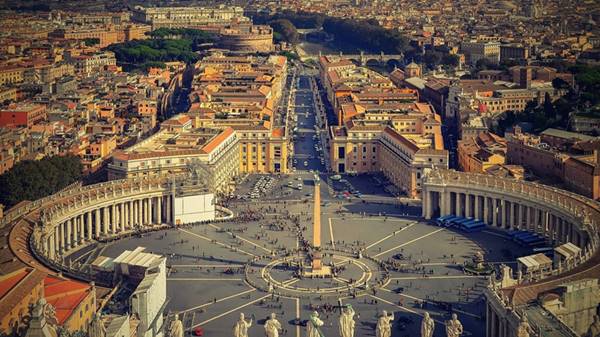 For more articles click.