Pushback & Towing in Aviation
In this article you will find definition of Push-Back and Towing operations for an aircraft, materials used for these processes and things to consider during bad weather conditions.
PUSHBACK is the process of pushing an aircraft backwards safely from the parking position in order to take it to the taxi/apron centerline / desired position. Aircraft in the bridge or open parking position for some reasons needs repositioning. Due maintenance, engine test, slot time etc. the process of displacement on the apron or pulling into the hangar is called TOWING. Pushback / towing of an aircraft to be carried out safely, a sufficient number of suitably trained personnel should be assigned.

For these operations, the following aspects should be considered in addition to the ground movement that the aircraft will perform.
1. Aircraft Type: Suitable equipment must be selected for the type of aircraft to be operated and the ambient / weather conditions must be considered.
2. Qualified Personel: Qualified and trained personnel should be assigned to perform the relevant operations.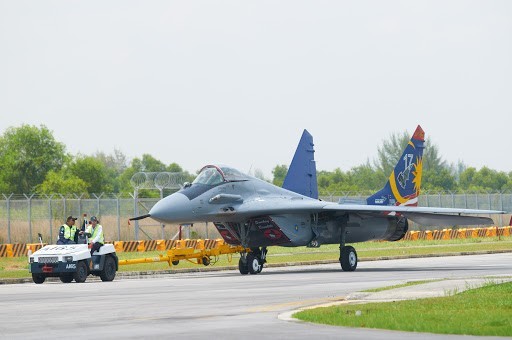 3. Equipment Used: Equipment should be used properly and they should be well maintained.
– Towcar & Towbarless: A vehicle that pushes or pulls the plane with or without towbars.
• Towbar: It is a ground equipment that is specially manufactured according to the aircraft type. And it acts as a binding between the aircraft and push-back car.
– Head-set: It is the equipment that provides the communication between ground personnel and the person in the cockpit.
• By-pass pin: It is the pin used to change the way of hydraulic pressure coming to the front post.
– Shear pin: It is a breakable metal pin that is mounted on the towbar in order to prevent the plane (front strut) from being damaged in the face of hard movements and overloads.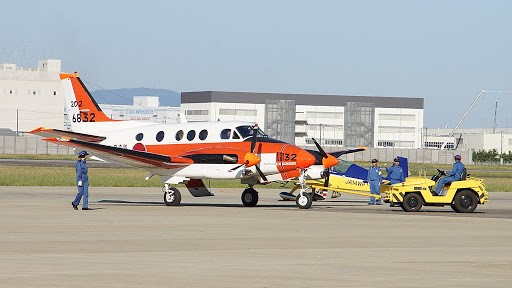 Push Back & Towing during bad weather
• If bad weather conditions prevail and the ground is bad, pushback / towing operations should be carried out at lower speeds,
– Conditions should be observed like apron surface, snow, ice, FOD, etc. In terms of whether it is safe to perform a pushback / towing operation.
• In snowy and icy weather, necessary checks should be made against the possibility of aircraft tires sticking to the ground, if there is icing; The process should be started after defrosting by spraying hot air or de-icing mixture liquid around the tire.
---
---
• Strong-heavy equipment should be used on slippery and icy floors, sudden and deep angles should not be given. Necessary communication should be provided for starting the engine after pushback.
– Sudden braking and maneuvers should not be made. Aircraft front strut limits should be less than normal weather conditions.
• In snowy and icy weather conditions. The ground where the push-back vehicle will be attached to the towbar should be cleared of snow and ice. Again, the engine start permit should not be given until the push-back process is completed.
---
---
For more articles click.