What is Hot Spot on Aerodromes?
It would not be an exaggeration to say that the points where the Civil Aviation industry comes into contact with the earth are airports. Planes use airports for both cargo and passenger flights.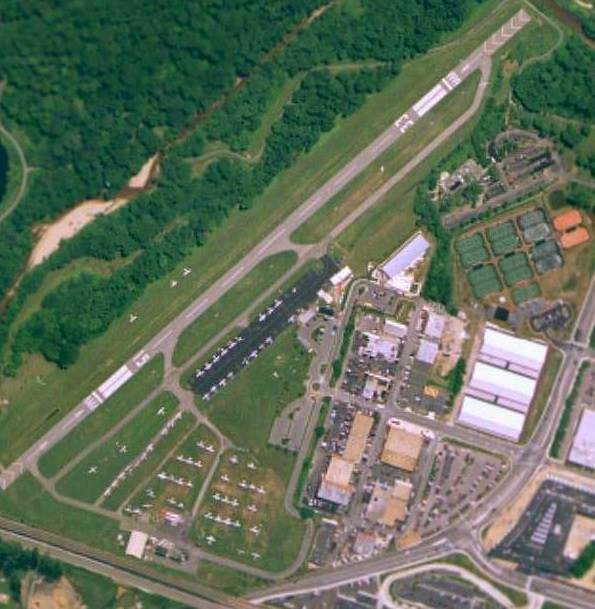 As you can imagine, airports built in the early days of civil aviation had a single runway. For ground operations, there was also a small terminal building, an apron and several taxiways. At this point, you can find the image of Maryland-College Park Airport, which is the oldest airport in the world still in operation.
Civil aviation has developed over the years and the number of flights has increased. Larger airports were built to meet this increasing demand. Airports with multiple runways have increased, apron capacities have increased, and more taxiways are needed to accommodate movements on the ground.
You can find the image of Atlanta Hartsfield Jackson airport, which has been one of the busiest airports in the world in recent years.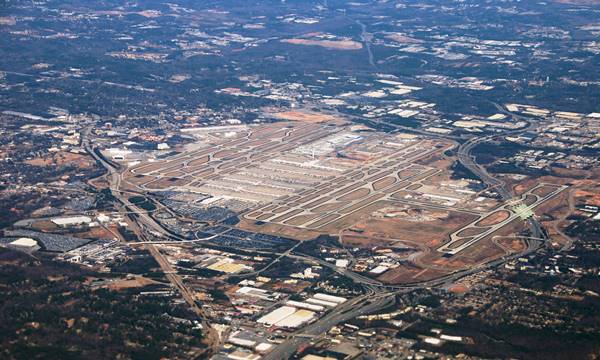 On the other hand, one of the stages with the highest operational risk in aviation is operations in airports. Movement on the Airports and the landing and take-off stages of aircraft are the areas where planes come closest to each other.
Definition of Hot Spot
At this point, the concept of Hot Spot emerged. The term Hot Spot is defined by ICAO (ICAO Doc 9870, Manual on the Prevention of Runway Incursions) as follows. "A location on an aerodrome movement area with a history or potential risk of collision or runway incursion, and where heightened attention by pilots/drivers is necessary"
Therefore, the concept of Hot Spot is extremely important to ensure safety and prevent possible collusions in airport operations. Hot-Spot points can be announced by the relevant airport authority or civil aviation authority by publishing them in the documents.
Let's give a few examples of Hot Spots, which are also very important in terms of air traffic management. We can say that the intersection points of the runways at the airports with cross-runway configuration are Natural hot spot points. In addition, the taxiways connecting the apron and runways are potential hotspots. Points at the intersection of 3 or 4 taxiways and downstream of the rapid-exit taxiways are also examples of potential Hot Spots. Points where there is little lighting at airports for various reasons can be considered as potential hotspots as they can reduce situational awareness. It is possible to increase the examples.
ICAO recommends the local generation of AIP charts to show runway hotspots, which, once issued, must be kept up to date and revised as necessary.
Two ICAO examples of runway hotspot charts are shown below.