WHO IS FRITS FENTENER VAN VLISSINGEN?
There have been many airline companies throughout history that came, but most went away leaving their place to newer and more modern companies which would fit in better with the advancements. However, Koninklijke Luchtvaart Maatschappij voor Nederland en Koloniën, or KLM for short is a Dutch aviation company that stood tall against time. KLM has become the oldest operating airline in the world since it was founded in 1919. The founder of this long-standing airline company is Frits Fentener van Vlissingen of the Fentener van Vlissingen family.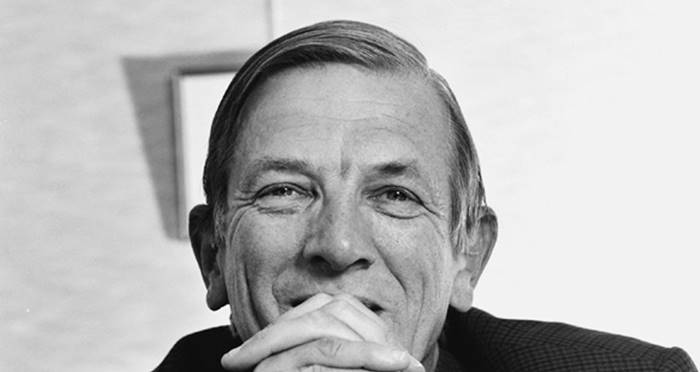 RITS FENTENER VAN VLISSINGEN Career
Frits Fentener van Vlissingen, born in 1882 first worked at his father's coal company, SHV. Two years after his first occupation, he won the exclusive rights to the Netherland's waterways to transport coal. During World War I, Frits Fentener van Vlissingen negotiated with Germany for the trade of coal and iron, on the behalf of the Ministry of Economic Affairs. After the war, he founded KLM in 1919 with the investments of eight individuals and his own. Since then, KLM has grown to be fifth biggest airline in the world and second biggest in Europe, behind the German Lufthansa Group.
---
---
KLM's Inception and Obstacles
KLM's first flight was on May 17th, 1920, which flew from London to Amsterdam by its very first pilot, Jerry Shaw. Four years later, the company saw its first intercontinental flight, with its destination as Jakarta, Indonesia. However, KLM faced many obstacles throughout its history, the most eye-catching were the two world wars. Both wars restricted KLM's operations. During World War II, flights over France and Germany were prohibited. KLM also painted its fleet bright orange so as not to be confused with military aircraft. But this would not be sufficient as Douglas DC-3 PH-ALP "Pelikaan" with the registration code PK-AFV was taken down by the Imperial Japan Navy on 3 March 1942. The flight contained a package of diamonds estimated to be worth around 150,000-300,000 Australian Pounds.
There was another instance of the KLM fleet being shut down during World War II. This occurrence was unfortunately fatal for the passengers and the crew boarding the plane, Douglas DC-3 PH-ALI "Ibis" (G-AGBB). KLM also helped refugees escape from the Japanese aggression with their aircraft.
After the war, KLM quickly began to recover its operations. The company quickly adapted to the globalization of the world and the technological advancements brought along with it, whether it be the Jet age or other advancements in aviation technologies.
---
---
During the 1973 oil crisis, KLM sought assistance from the Dutch government. The government's stake in the company rose to 78%, which technically classified KLM as a national company, though private stakeholders oversaw management until in 2003 KLM merged with Air France to become subsidiaries of the new Air France-KLM company. At the time, this merger saw Air France-KLM to be the largest airline group in the world.
As of 2022, KLM has been standing the test of time for 102 years, thanks to its rich foundations and wise business decisions also seen on SHV Holdings, another company led by Frits Fentener van Vlissingen.
References
< https://en.wikipedia.org/wiki/Frits_Fentener_van_Vlissingen_(1882) >
< https://en.wikipedia.org/wiki/KLM >
< https://en.wikipedia.org/wiki/Largest_airlines_in_the_world >