Internal commercial flights in Turkey haven't always been as common as it is today. Only a few years ago flying from city to city have been communized. One company responsible for this Pegasus, which have been offering flights with costs lower than people were used to, and that they could finally afford. Behind Pegasus is their CEO, Ali Sabancı, a successful Turkish businessman.
Ali Sabancı is a third-generation member of the well-known Sabancı family. The Sabancı family's legacy started with Hacı Ömer Sabancı, whose first profession was cotton picking. Hacı Ömer Sabancı and his family rose to wealth, and he became the wealthiest Turkish person at his time. Nowadays the family is still in business in many fields.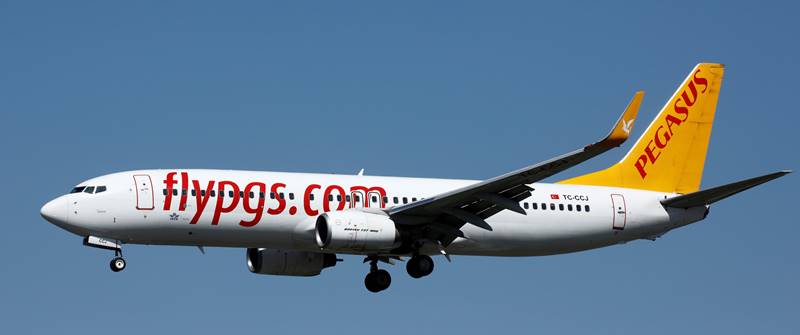 Ali SABANCI Early Career
Ali Sabancı was born in 1969 in Adana, Turkey. He studied Economics and Politics at Tufts University and Finance in Columbia University. During his education he met Vuslat Doğan, daughter of Aydın Doğan and Chief Executive Officer of Hürriyet News. The couple later got married.
Ali Sabancı's first job was at Morgan Stanley & Co. Inc. as a financial analyst. After his time in the United States, he came back to Turkey and started working at AKBANK, a banking company owned by his family. He then started working as the Head of New Projects and later Strategies and Business Development departments at Sabancı Holding. Just before Sakıp Sabanci has passed away, Ali Sabancı left the family business and founded Esas Holding with his father and sister.
Ali SABANCI and Pegasus
Pegasus was founded in 1990 however Ali Sabancı's time in the company came 15 years later when Esas Holding bought all of Pegasus' stocks from Yapı Kredi Bank in 2005 and started scheduled internal flights the same year. Ali Sabancı was appointed Chief Executive Officer of the company.
Pegasus flies to 42 different countries with 111 points aside from the internal flights that they are known for. Adding to their commercial flights, Pegasus started cargo operations in 2010 under the name Pegasus Cargo. Pegasus also signed the biggest order of airplanes in Turkish Aviation history by ordering 100 airplanes at a price of 12 billion USD from Airbus. The Airline company has an impressively young fleet with a 2020 statistic showing that the average age of the fleet as 5.3 years.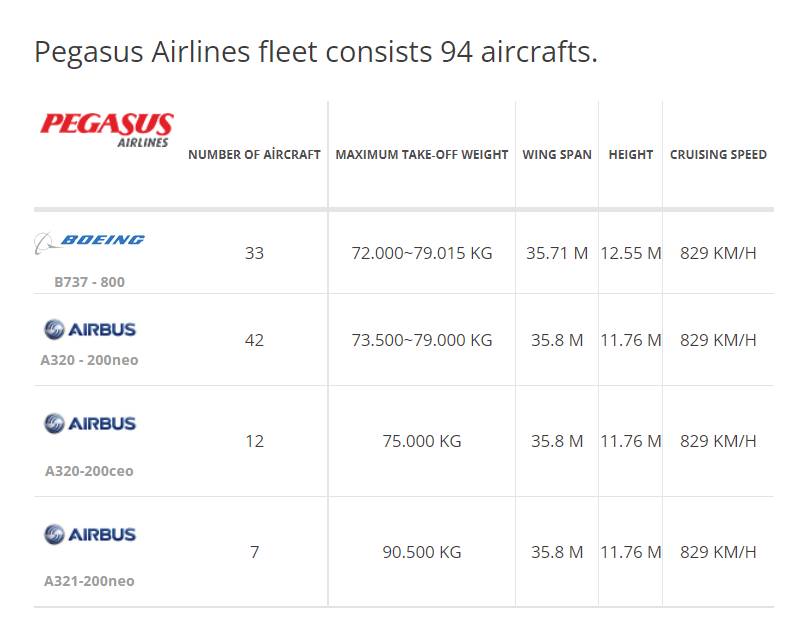 Under Ali Sabancı's lead, the company saw massive growth. Pegasus executed an initial public offering in 2013 and offered 34.5% of its shares. These stocks have almost tenfold their worth in the last five years going from 14.51 TRY to 122.80 TRY. With this immense growth, Ali Sabancı was worth 650 million USD in 2017 and was ranked 54th richest person in Turkey.
Other than Pegasus, Ali Sabancı is the Chief Executive Officer of Desas, Esaslı Gıda, Gıdaser Gıda, and U.N. Ro-Ro Incorporated. He also an executive board member of several companies owned by Esas Holding. Adding to his duties, Sabancı is a member of the Galatasaray Sports Club and recently rose rumors that he would run for the Presidency of the club.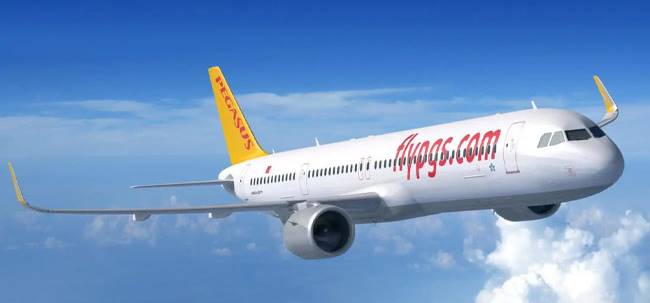 References
< https://tr.wikipedia.org/wiki/Ali_Sabancı >
< https://tr.wikipedia.org/wiki/Pegasus_Hava_Yolları >
< https://www.sondakika.com/spor/haber-pegasus-un-sahibi-ali-sabanci-galatasaray-14846943/ >