World Pilots' Day – Why 26 April?
World pilots' day is celebrated every year on April 26. Have you ever wondered when that day celebrated first? Or why is it celebrated on April 26?
For the World pilots' day, you can send a message to your pilot acquaintances or celebrate the day by sharing it on your social media. These people, who are one of the aviation heroes, deserve this celebration. Let's start with the last question, why is it celebrated on April 26th?
World Pilots' Day – Mehmet Fesa Evrensev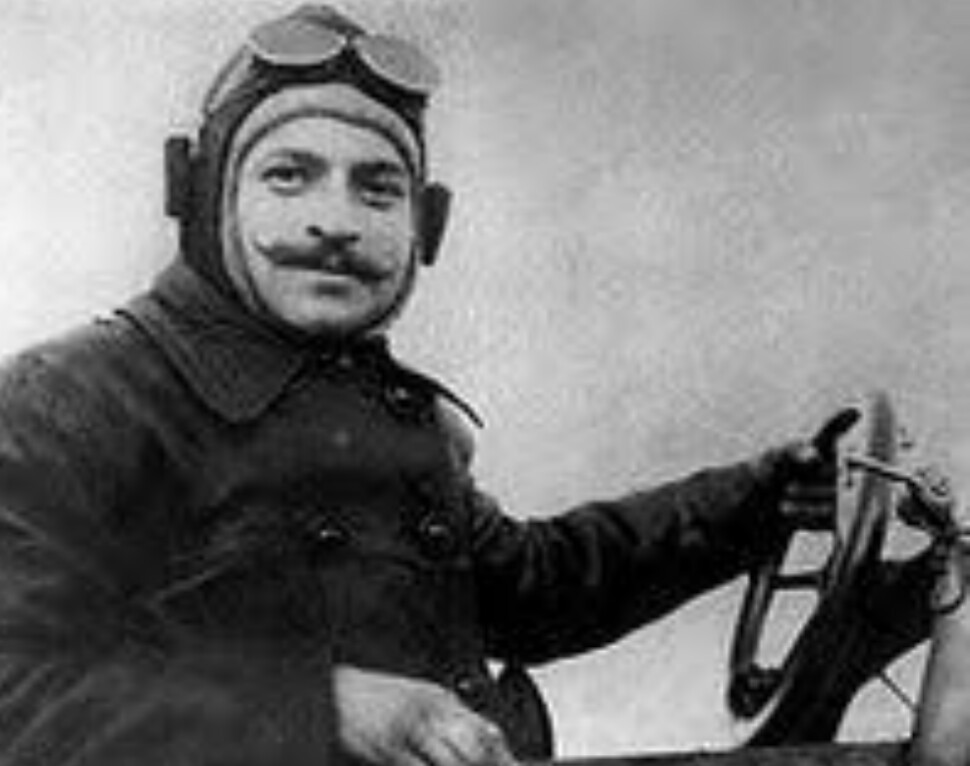 Mehmet Fesa Evrensev, the first Turkish pilot and owner of the number 1 flight certificate, was sent to a flight school in France by the Turkish Military Directorate in 1911. Later, he returned to Turkey in 1912 and made his first flight over Turkish skies in April 26th and this day is celebrated as World Pilots' Day. Yeah, interesting anecdote right? So how is it decided that the first flight date of the first Turkish pilot should be World Pilots Day?
In 2013, the Turkey Airline Pilots Association TALPA side of the International Federation of Airline Pilots 'Associations IFALPA was presented with a proposal. This proposal was to celebrate world pilots' day on the 26th of April each year. And that was accepted by IFALPA. Since then, April 26th was officially decided as World Pilots' day.
After the adoption by IFALPA, The day was celebrated in 2014 in Istanbul / Turkey for the first time.
The first departure of Mehmet Fesa Evrensev from the runway at Istanbul Atatürk Airport has a historical importance due to the World Pilots' Day. After April 26, 2000 in Turkey, that day has been celebrated as the Day of Pilots as a result of studies conducted between Turkey Airline Pilots Association (TALPA) and Turkish Air Force Command.
For more articles click.