B737 and A320 are two very popular planes on medium category. Most of the Airline companies are operating with these aircraft on their fleet. These two planes look too similar. But of course there are some differences (A320 – B737 differences).
For example, according to Planespotters.net, Turkish Airlines has totally 96 planes from A320 family and 90 planes from B737 family.
Another example, again according to Planespotters.net, Air China has totally 140 planes from A320 and 136 planes from B737 family.
Examples can be enhanced. In brief, it is easy to say that A320 and B737 are popular aircraft types among companies.
These two types of planes look very similar at a distance. But there are some minor differences which you can spot whether it is an A320 or B737. Let's look at them.
Nose
One of the main difference is at the nose part. B737 has sharper nose than A320 and A320 has a rounded nose. Please look at the pictures below.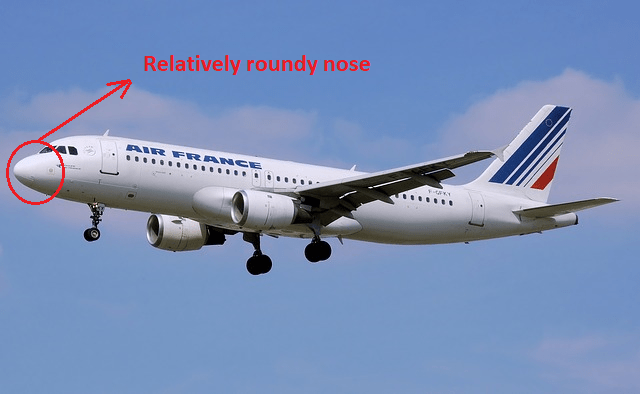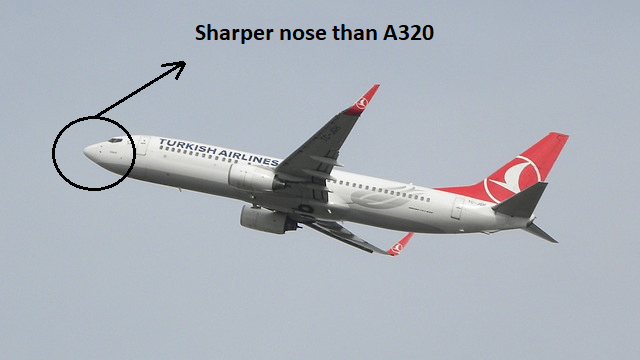 Cockpit Window Edge
Another difference is at the cockpit window. Airbus 320 has more rounded cockpit window design. And the cockpit window of B737 is sharper.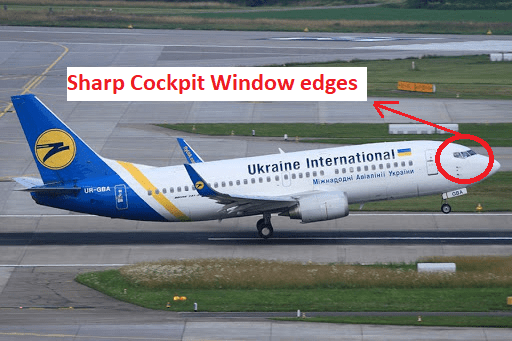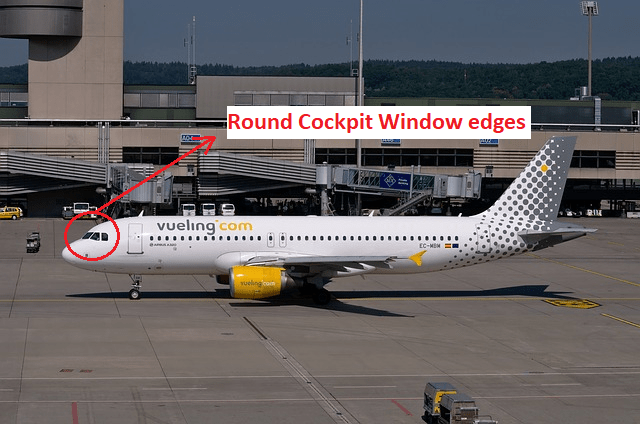 Downside of the Engine
When you look to the engine of Airbus 320 from opposite side you can see the perfect rounded shape. On the other hand, when you look to the newer B737 engine you can easily see that it has a flat down side design.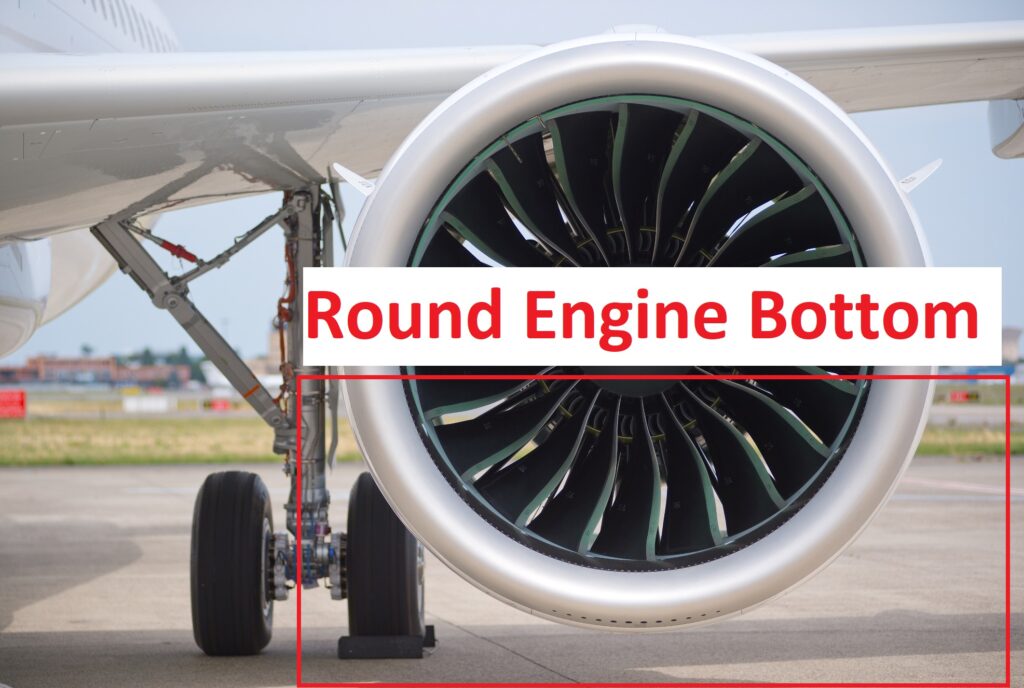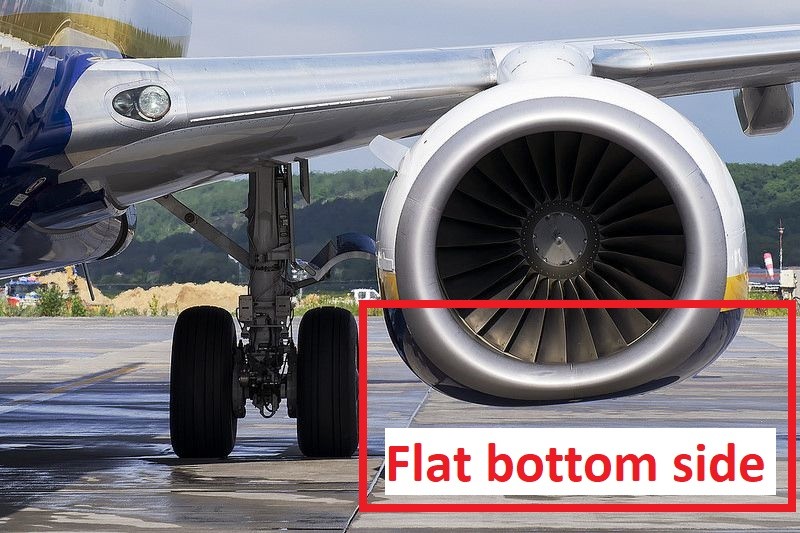 Dorsal Part
When you look at the tail part of the two planes you can easily see that B737 has a dorsal part attached between vertical stabilizer and fuselage. At A320 the dorsal part is very small.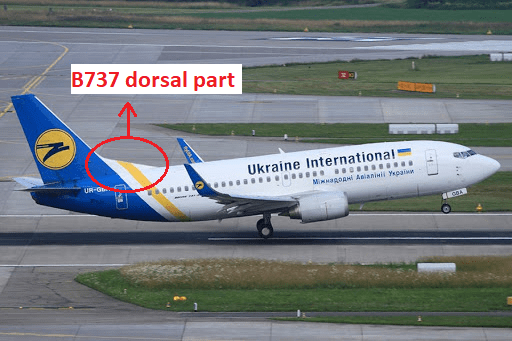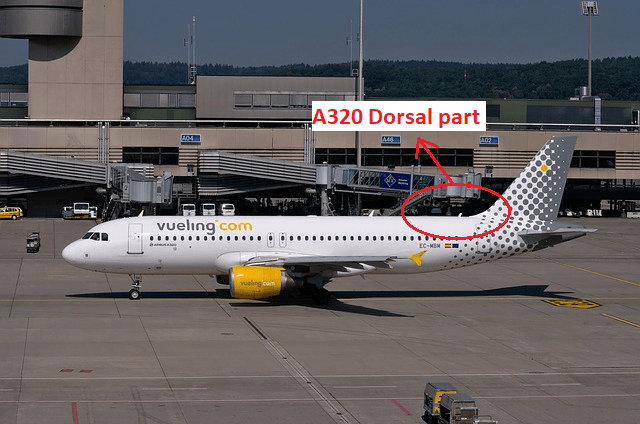 Here, I try to summarize some of the differences between two very popular aircraft. I hope that these tips will be useful when you see one of them and you can easily perceive the difference.
For more aviation related articles please click.