Wolds First Twin-Engine Wide Body Aircraft A300
The world's first twin-engine wide body aircraft, the A300, was developed by Airbus in the 1970s. It was designed to meet the increasing demand for air travel and to compete with the established aircraft manufacturers such as Boeing and McDonnell Douglas.
The A300 was built with advanced technologies, including a wide-body fuselage that allowed for increased passenger capacity and improved fuel efficiency. It was also equipped with a state-of-the-art flight control system and a high-performance engine that provided superior reliability and performance.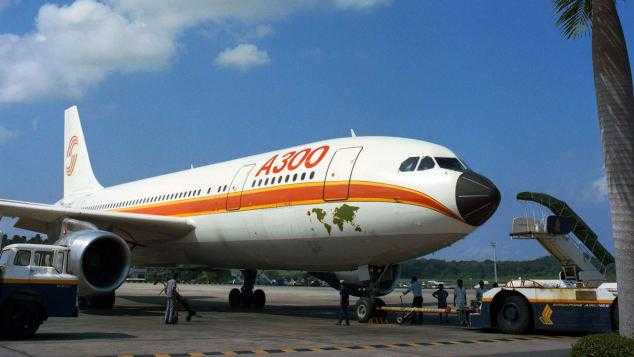 "On October 28, 1972 the world's first wide-body twin-engined commercial aircraft, the A300B1 development aircraft, MSN 1, bearing the registration F-WUAB, performed its maiden flight in Toulouse, taking the first steps towards changing the face of modern aviation."(Airbus). Then the A300 was first introduced into service in 23 May 1974 with Air France and quickly became a popular choice for airlines around the world. It was widely used for both passenger and cargo transport and was even adapted for military use.
Despite the emergence of newer aircraft models, the A300 remained in production for over 30 years and was considered a groundbreaking achievement in the aviation industry. Its success paved the way for the development of other twin-engine wide body aircraft such as the A310 and the A330. Production of A300 ceased in July 2007 after 561 deliveries.
Overall, the A300 revolutionized the way people travel and helped shape the modern aviation industry. Its innovative design and advanced technologies set the standard for future aircraft development and continue to influence aviation today.
References: