Airline Companies and Their Bases
There are lots of airline companies around the world most of which have their home/base airports. Some of them has become symbolic with the airport like British airways and London-Heathrow airport. The base means the home airport of an airline. Airplanes depart from there and usually return there for the night as well. An airline can have one base or more in accordance with the its operation requirements.
Base airports are playing important roles for companies in many ways. They have economic, operational, popularity and marketing effects.
---
---
For Flag carrier companies, base airports are usually chosen on the capital or a cosmopolite city of that country. Let's look at some of them. In here we just gave one major base of an airline.
Airline Companies and Their Base Airports
Qatar Air – Hamad International Airport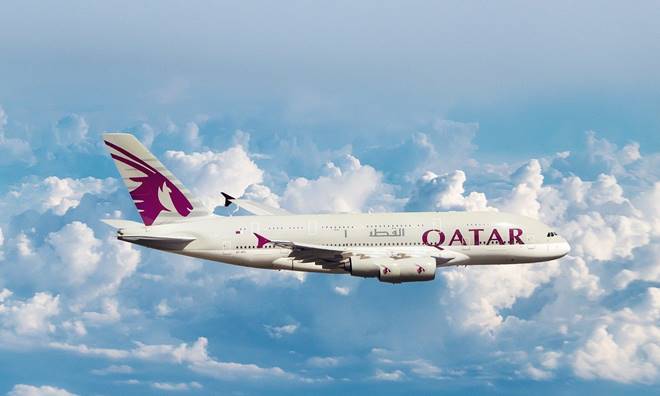 Singapore Airlines – Changi International Airport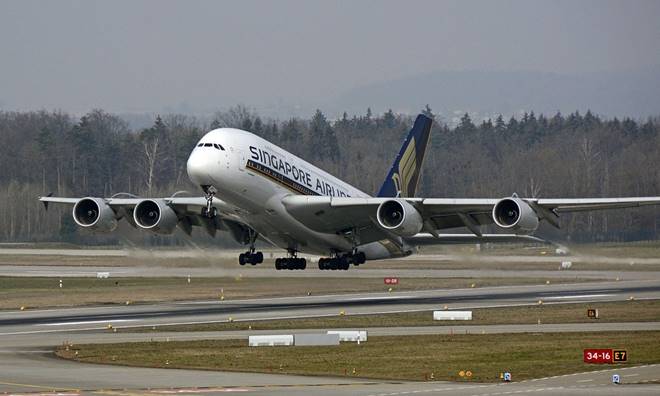 Emirates – Dubai International Airport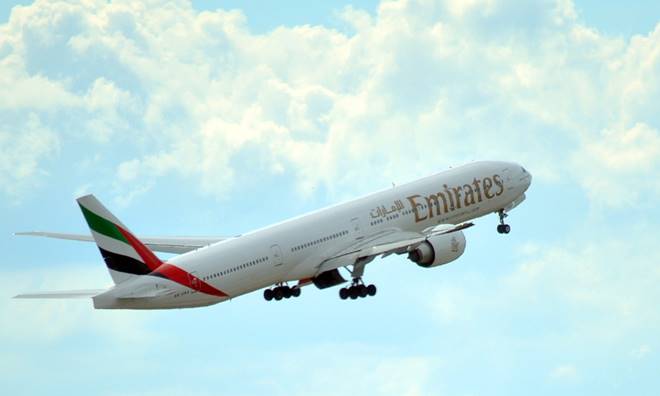 Qantas – Sydney international Airport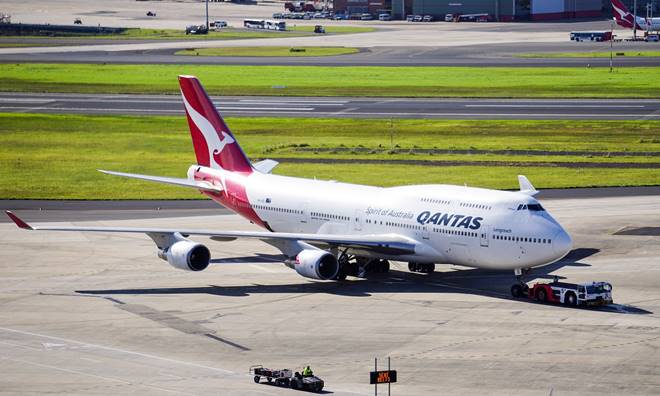 Turkish Air Lines – İstanbul Airport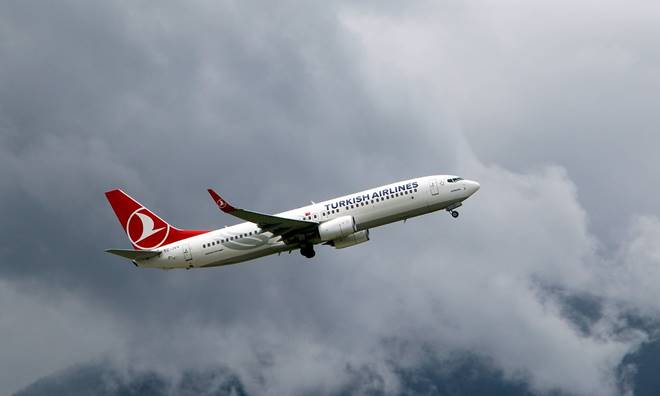 Lufthansa – Frankfurt Airport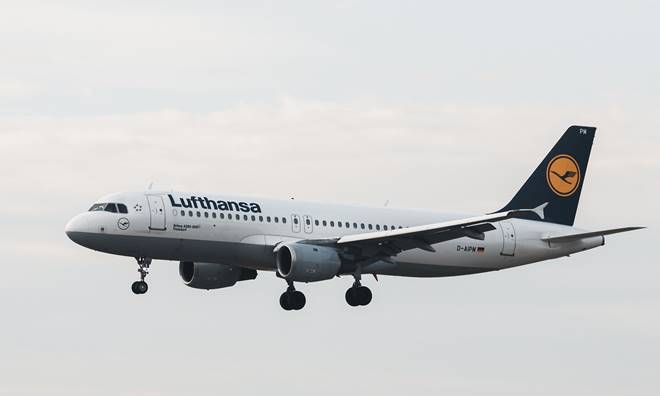 Thai Airways – Suvarnabhumi Airport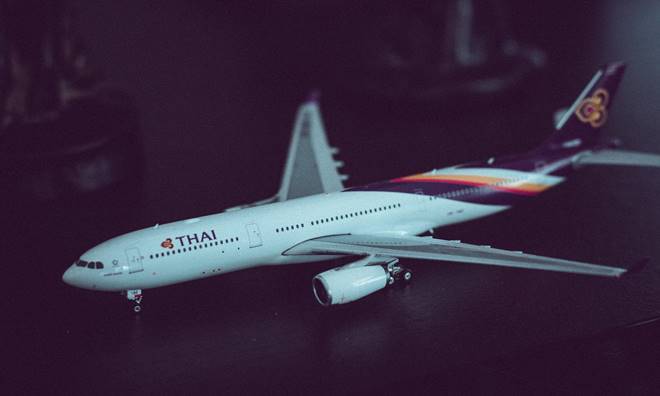 KLM Royal Dutch Airlines – Amsterdam Airport Schiphol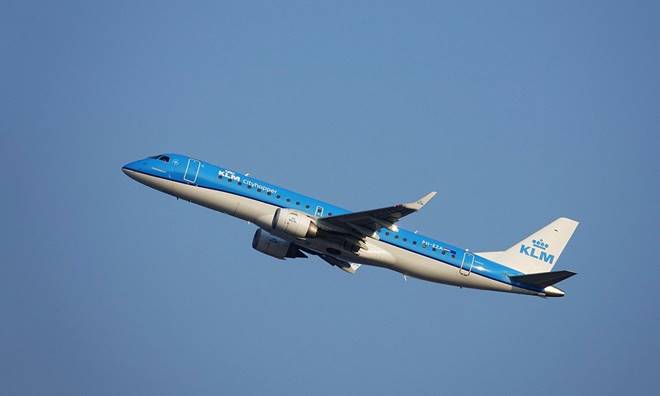 British Airways – London Heathrow Airport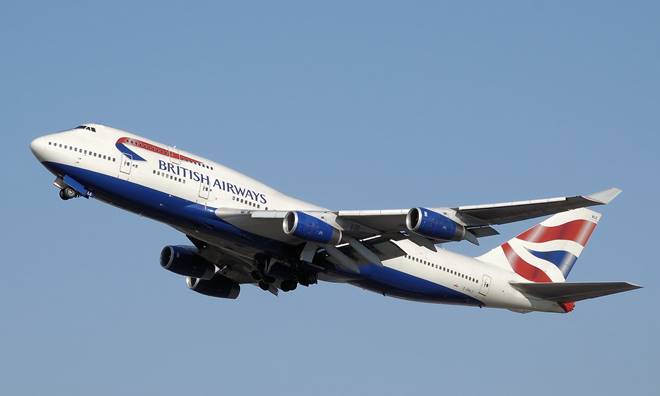 Air New Zealand – Auckland International Airport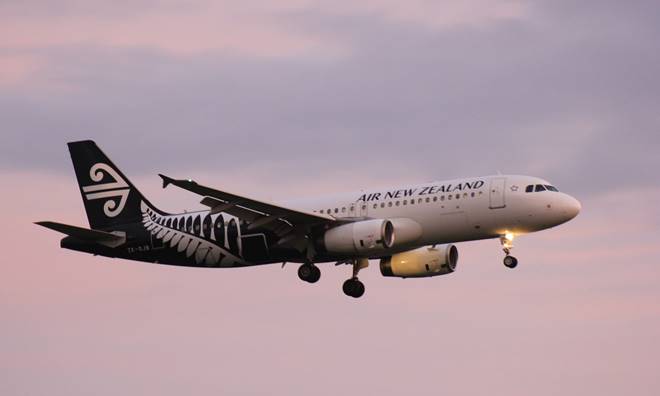 Swiss Air – Zurich International Airport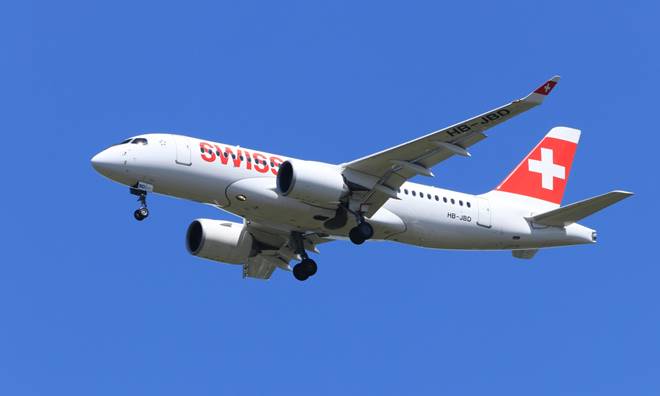 Air France – Charles de Gaulle International Airport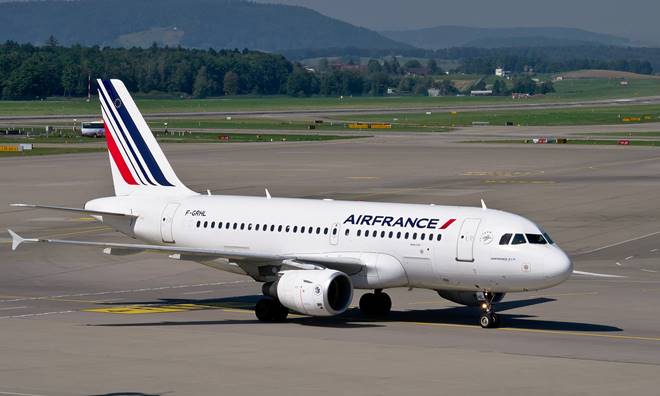 Air Canada – Toronto Pearson International Airport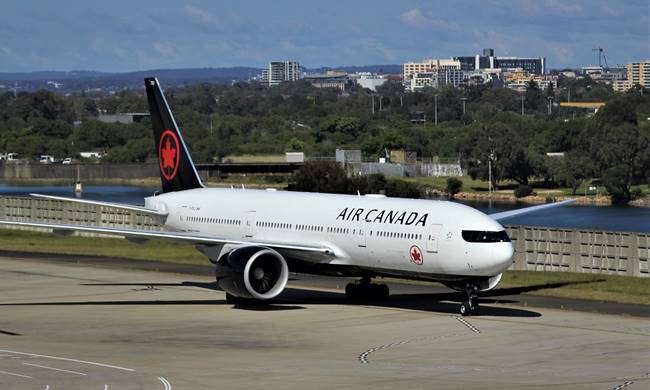 Finnair – Helsinki International Airport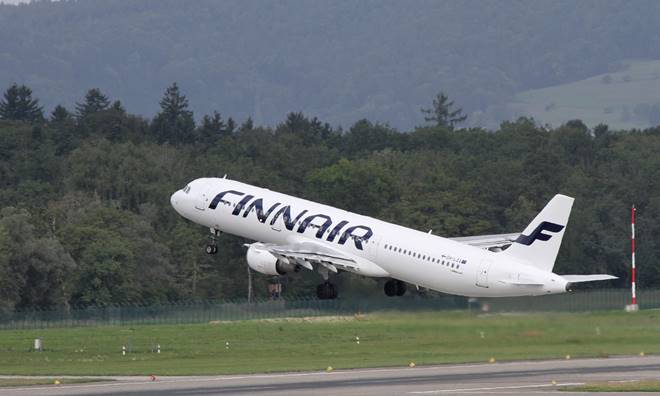 Alitalia – Leonardo da Vinci–Fiumicino Airport, Rome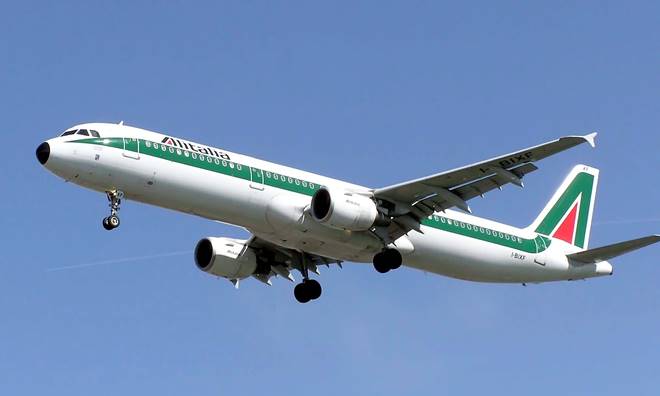 For more articles Click.