Ivar Bernhard Sandström, A Swedish Aviation Pioneer
The history of aviation is full of young, brave and skilled aviators who have a passion for the skies. These courageous pilots with an avid interest for that which is new and groundbreaking are never afraid of pushing their limits to see what is beyond the horizon. These daring individuals have always managed to put their fears aside and do what is necessary to help the industry develop into what it is today. One of these notable people is Ivar Bernhard Sandström, one of the earliest aviators from Sweden and a Swedish aviation pioneer.
Although he was a very skilled aviator, we have lost him very early to an unfortunate plane crash. When he died he was only 28 years old. Even though he had a short life, his determined and hard working personality helped him become a proficient aviator quickly. He is surely an inspiring figure for anyone who is interested in aviation. So, let's learn about the brief life of Ivar Bernhard Sandström.
Life And Career Of Ivar Bernhard Sandström
Ivar B. Sandström was born in Visby, Sweden on the 18th of September 1889. His father was Bernhard Sandström who was a sea captain and his mother was Maria Wilhelmina Hallin. Born to a family that was quite large, Ivar had six siblings, one of whom was lost to diphtheria at the age of nine. While his sisters got married and had babies, his brothers followed along the footsteps of their father and went on to become sailors.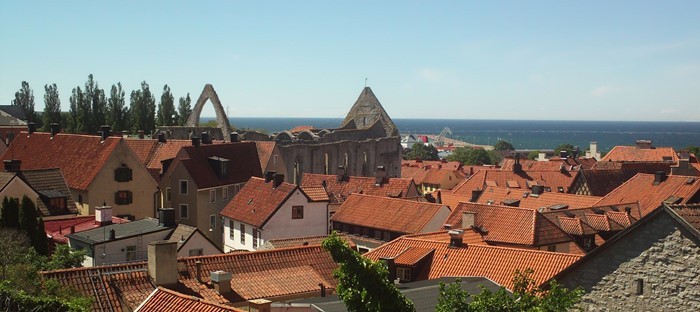 Just like his father and his older brothers, Sandström picked a maritime career at first. In 1905 when he was 16, he became a young trainee in the Swedish Navy. Six years later he was promoted to subliutenant. Even though the aviation industry was still in its beginning phase, this didn't stop Sandström from being interested in it. His passion was just too strong to be stopped.
In 1915 he started taking his flight training in Enoch Thulin's flying school and got his license on the 31st of August of the same year. With this, he became one of the first aviators to get an international flying license. He got promoted to liutenant in the Navy's aviation corps department and started flying in no time. His calmness was worthy of praise and he was known as one of the most skillful aviators in the country. But unfortunately, his skill and experience didn't make his aviation career free of accidents and misfortune.
His Untimely Death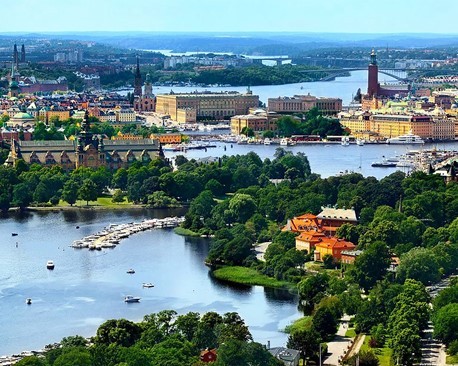 On the 2nd of September 1917, when Sandström was flying from Landskrona to Malmö, he lost control of his plane and it abruptly turned over. He was found alive but in critical condition in a field near his destination. While he was being carried to a hospital, he passed away at the tender age of 28.
Because he fell out of his plane, his death had some mystery surrounding it. People wondered why his belt didn't prevent him from falling out. Some Swedish newspapers theorized that maybe his belt "came loose during the violent turns of the plane" or maybe "he could have thrown himself out voluntarily since he had lost control of the plane".
He had a ceremonious funeral and is now remembered as one of the pioneers of aviation.
Resources
Anon. (n.d.), Ivar Sandström, Wikipedia, Retrieved 31 May 2021
< https://en.wikipedia.org/wiki/Ivar_Sandstr%C3%B6m >
Lena Svedman Augris (Updated November 9 2008), LIUTENANT IVAR SANDSTRÖM FROM VISBY, ALLA TIDERS Ljugarn, Retrieved 31 May 2021
< http://www.ljugarn.net/sandstrom/page_01.htm >
< http://www.ljugarn.net/sandstrom/page_02.htm >
For more aviators click