Many aviators have their names written in gold letters in the history of the world. In addition to these, unfortunately, some people have mentioned some tragic events. In this article, we are going to write about Mohamed Atta. He is believed to have been the pilot of the first plane that crashed into the World Trade Center on September 11, 2001.
Who Was Mohamed Atta?
Terrorist Mohamed Atta was born in Egypt in 1968. He studied at Cairo University, earning his degree in 1990. Atta then studied at Hamburg Technical University for several years, completing his studies in 1999. While a student, he travelled to Afghanistan, where he trained with al Qaeda. In 2001, Atta went to the United States, where he trained as a flight pilot in Florida. During the terrorist attacks on September 11, 2001, Atta is believed to have piloted American Airlines Flight 11, which crashed into the World Trade Center.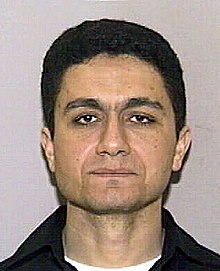 Mohamed Atta Early Life
Born on September 1, 1968, in Kafr el-Sheikh, Egypt, Atta was the mastermind behind the September 11th terrorist attacks in 2001. He was the youngest son of a lawyer. Raised in a suburb of Cairo, Atta was a shy and polite child. According to The New York Times interview, his father felt like His mother spoiled atta. "I used to tell her that she raised him as a girl," Mohamed al-Amir Atta Sr. said.
Atta came from a modern Muslim family. His older sisters went on to careers in medicine and academia. Atta pursued an engineering degree at Cairo University and graduated in 1990. Under pressure from his father, he continued his studies overseas at the Hamburg Technical University in Germany.
Making of a Terrorist
While in Germany, Atta worked part-time for an urban planning company. He became more religious and followed specific Muslim dietary rules, such as abstaining from drinking alcohol. According to some reports, Atta spoke out about the Egyptian government's treatment of fundamentalist groups back home. He also expressed anti-Semitic and anti-American views.
Atta insisted on a prayer room for himself and another fellow Muslim at the university. He also lived with fellow September 11th terrorists Marwan al Shehhi and Ziad Jarrah during his time in Germany. In the late 1990s, Atta is believed to have trained at an al Qaeda camp in Afghanistan. He had links to an al Qaeda terror cell in Hamburg in 1999. While still in Germany, Atta began researching flight schools in the United States, according to the 9/11 Commission Report.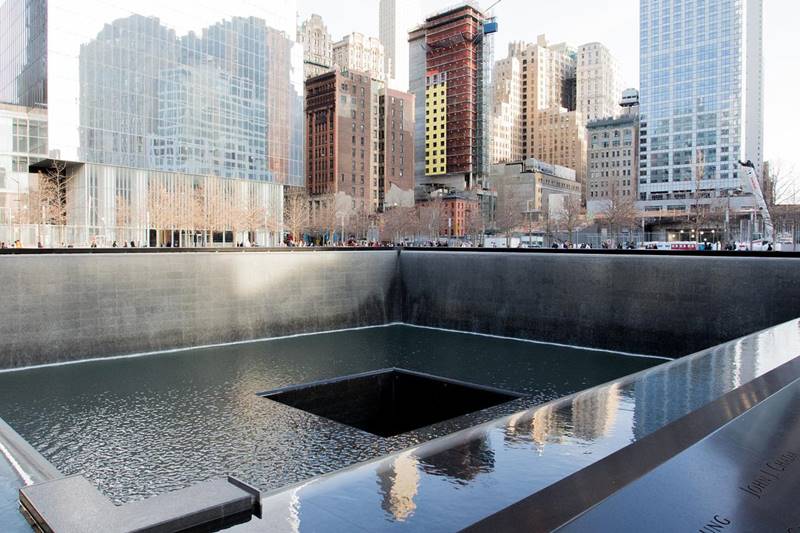 Mohamed Atta and September 11th Attacks
Atta entered the United States on June 3, 2000. He and Shehhi soon enrolled in flight school in Venice, Florida. Atta spent six months earning his pilot's license. In January 2001, he went to Germany to give an al Qaeda official a progress report there. Atta later travelled to Spain that July for a final meeting with al Qaeda operatives on the Mediterranean coast.
The hijackers took several "surveillance" flights to Las Vegas in the days leading up to the attacks. On September 11, Atta and fellow hijacker Abdulaziz al Omari departed Boston on American Airlines Flight 11, carrying 81 passengers. They were joined in their gruesome mission by Satam al Suqami, Wail al Shehri and Waleed al Shehri. Atta is believed to have been the plane's pilot when it crashed into the World Trade Center at 8:46 a.m., killing everyone on board. Atta's plane had struck the World Trade Center's North Tower, killing "an unknown number of people" in the offices there on impact, according to the 9/11 Commission Report. Shortly later, another plane struck the World Trade Center, hitting the South Tower. More than 2,700 people died in the attack on the World Trade Center in total.
One of Atta's bags did not make it onto Flight 11, leaving investigators few clues regarding planning the most deadly terror attack on American soil. One item found was a letter that spelt out the steps to be taken before the attack, showing how meticulously Atta had planned this horrifying event.